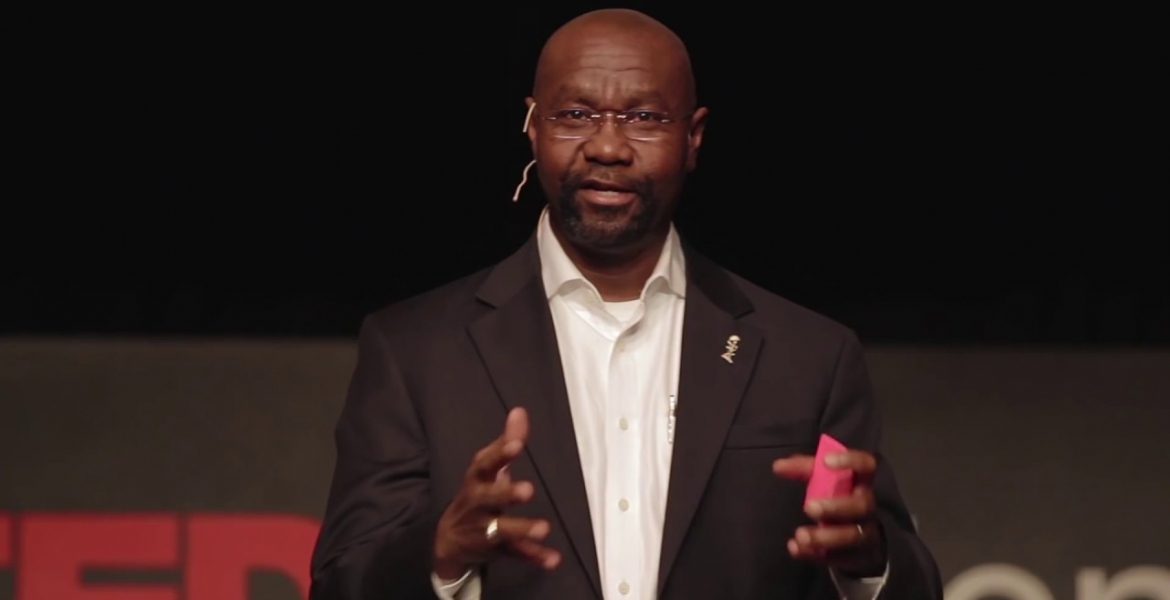 A former Liberian refugee has been elected as the mayor of Helena, Montana , becoming the first black mayor in the Montana's capital city since 1874.
Wilmot Collins beat four-term incumbent 51 percent to 48 percent in the mail-in election held on Tuesday, November 7th.
Collins, who fled Liberian civil war the early 1990s, campaigned on a platform to offer affordable housing, address homelessness among military events and to increase staffing for police and fire departments.
Collins, 54, is an adjunct instructor at Helen College - University of Montana and a member of the US Naval Reserves.
In 2016, Collins told Public Radio International that he and his wife feel at home in Helena, though he said on one occasion their home got vandalized with graffiti  containing messages such as "KKK" and "go home to Africa".