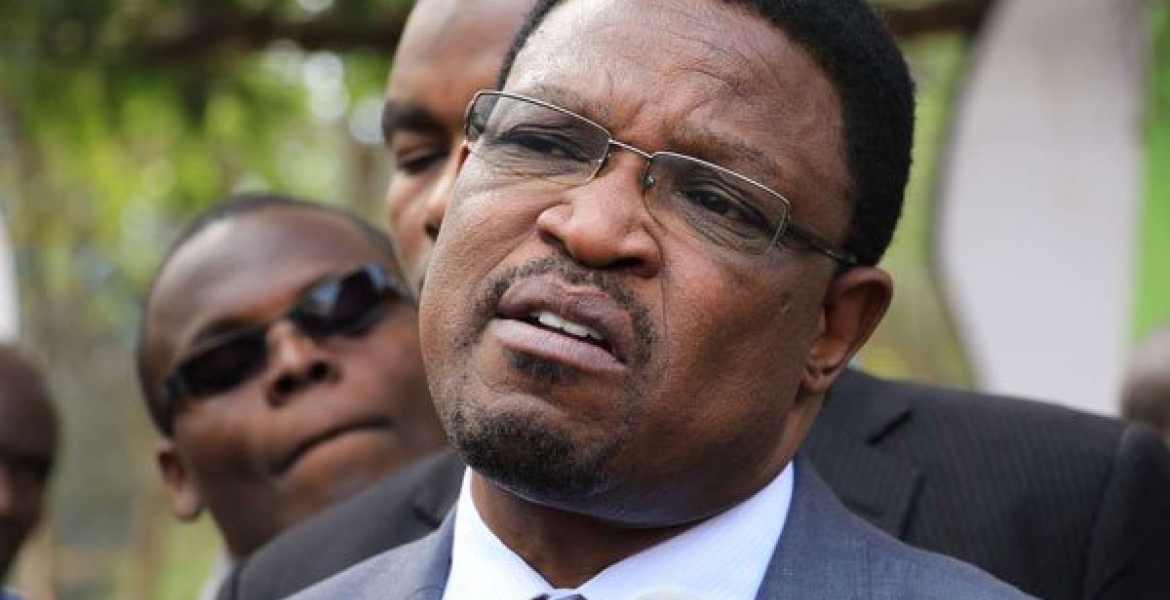 Former US-based Kenyan scholar Japheth Kavinga Kaluyu and his running mate Muthiora Kariara have announced they are back in the presidential race for the October 26th fresh poll following a High Court ruling on Wednesday that allowed all candidates in the August 8th election be om the ballot for the repeat election.
Speaking to the Nation on Monday, Kaluyu's running mate Kariara said that, they were opposed to being locked out of the fresh poll ordered by the Supreme Court, although they did not move to court to challenge it.
"The IEBC had based its decision to lock us out on the 2013 Supreme Court interpretation of what a fresh election means. But now that the High Court has quashed that and said we can all run, then Dr Kaluyu and I will definitely be on the ballot," said Kariara.
"All presidential candidates need to be invited for the election. The opposite can cause future court battles. Seal the loophole and invite the willing," Dr Japheth Kaluyu had tweeted on September 7th after IEBC gazetted only Raila and Uhuru as the candidates for the fresh poll.
Kariara accused the electoral commission of flawed interpretation of the law that had cost him and Kaluyu campaign time.
"We have been excluded from the process, where the two candidates have been campaigning and meeting with the IEBC. Now, we have only 14 days or so to the elections to organise ourselves," said Kariara.
Dr Kaluyu contested on an Independent ticket in the August 8th election.