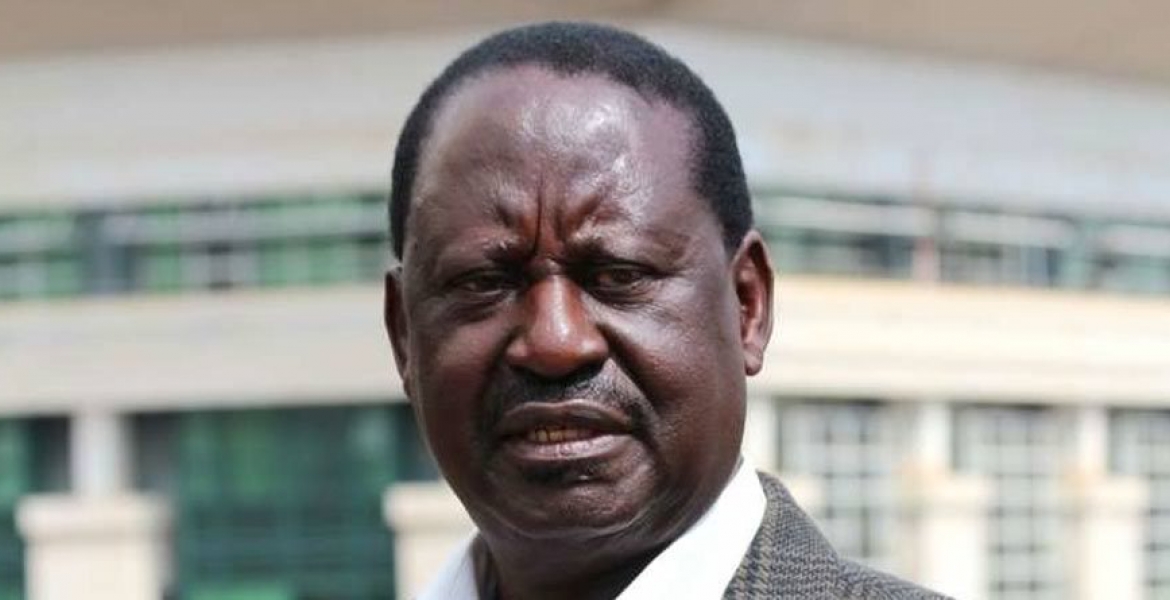 Raila Odinga's supporters living in the US have organised a fundraiser to help the presidential candidate bolster his bid in the repeat election set for October 26th.
The supporters have also planned more demos following a successful one in New York on Saturday, outside United Nations headquarters.
Speaking during a dinner dance party held in New Jersey, Nasa supporters agreed to mobilize resources for their coalition to mount an equal campaign against President Uhuru.
"While Jubilee coalition has government resources at it's disposal, Nasa which is a mass movement is relying on the goodwill of its supporters both at home and abroad," Said Dr George Omburo, a member of the team that planned the dinner party.
Raila Odinga aide Salim Lone, who is currently in the US called on Kenyans in the diaspora to join hand in marshalling resources for Raila.
"Raila Odinga is a selfless man who has sacrificed so much for Kenya." Said Lone.
Elsewhere, a group dubbed Kenyan-Americans for Peace is planning to stage mass protests in Dallas, Texas this coming weekend.
The group said the demos are meant to tell the world of the current happenings in Kenya, which has put democracy in jeopardy.
"We also demand that the government stop using government resources for political purposes. We encourage Kenyans in the Diaspora to voice their opinion against injustice and brutality toward the Kenyan people who are exercising their constitutional rights," they said in a statement.