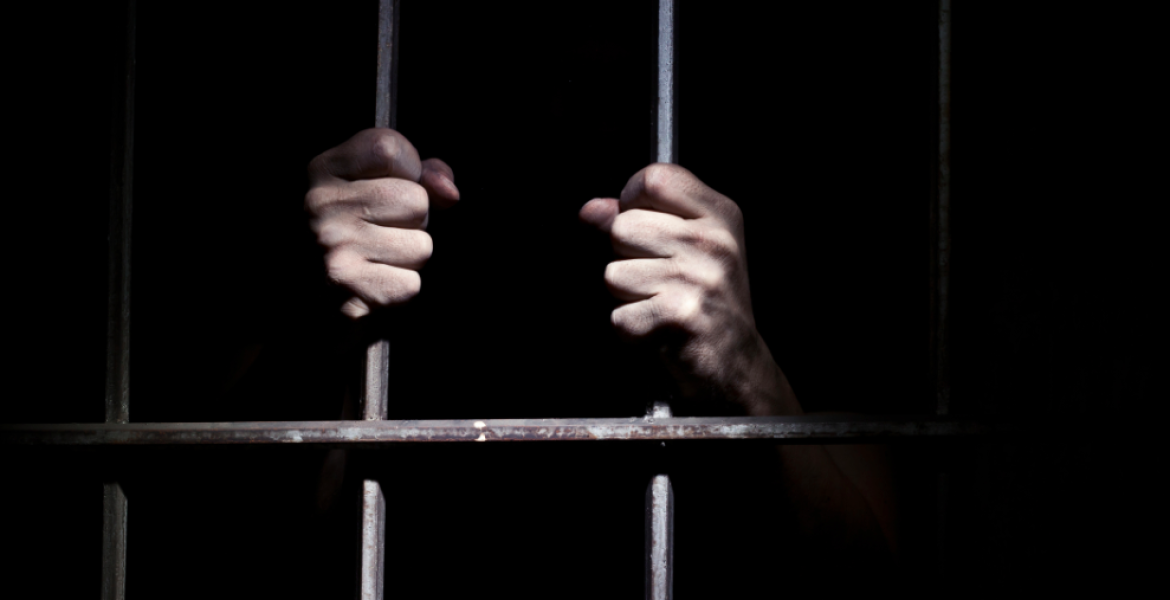 A Kenyan man who appealed his one year sentence for drug related charges has instead been handed seven years jail term by an appeal court in Dubai in the United Arab Emirates.
The 28-year-old Kenyan man had been sentence for one year and a fine of Dhs20,000 by a junior court, but decided to appeal the decision to have his term and fine reduced.
However, the appellate court instead added the jail term to seven year and increased the fine to Dhs50,000. The earlier sentence and fine had also an extradition clause handed down by a criminal court.
When he appealed the sentence, the prosecutors also appealed to have a heavier penalty levied on him, the appeal court chose to listen to the prosecutors.
The man was arrested at the Dubai International Airport on Dec.20, 2016 in possession of 2, 450 Pregabalin pills in his suitcase as well as under his clothes.
Airport security records indicated that he was nabbed with166 sachets that contained the anti-epileptic drug.
Upon searching his suitcase customs inspectors landed on a huge stash of pills. When interrogated, he said that he had brought the drugs from Kenya and was delivering to a resident of Dubai.