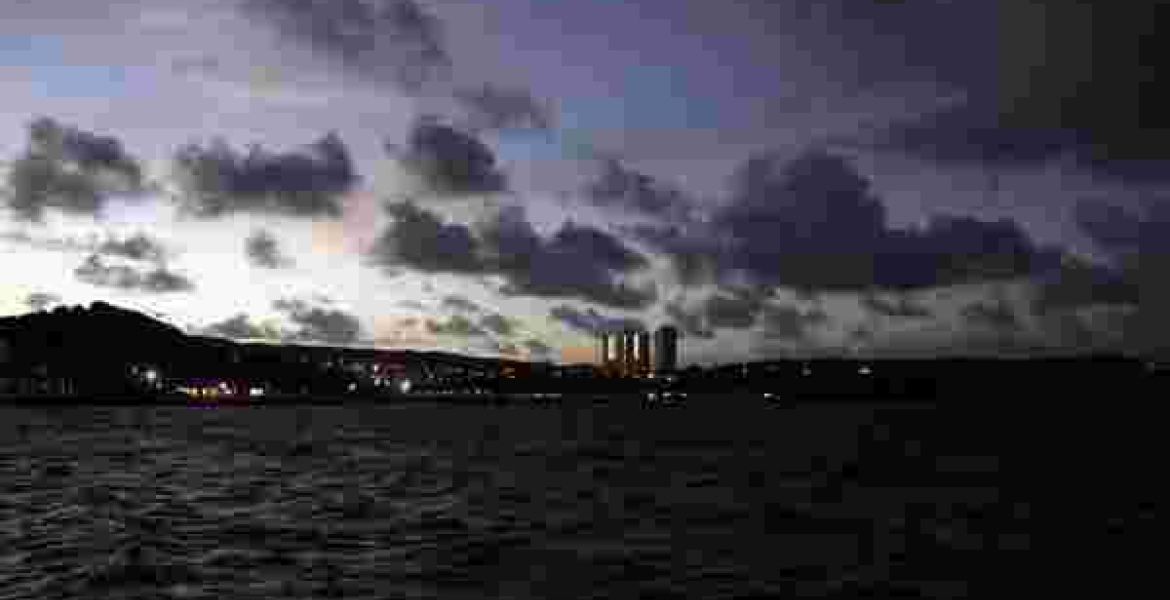 A Kenyan woman has revealed how she, together with a colleague got stranded in Miami, Florida in the US after learning that Hurricane Irma had been upgraded from category four to five.
Catherine Karanja aand Maryanne Michuki arrived in Miami Beach on the afternoon of Sunday, September 3, on the eve of the US Labour Day celebrations from Montego Bay in Jamaica.
Things at the beautiful city were all going well for them, but it was not until Maria, a beautiful Cuban attendant in a shop we visited, on Tuesday afternoon broke to them the news about the storm.
"She looked shocked and asked us if we were aware Hurricane Irma has been upgraded from category 4 to 5.
We were not aware but by the time we left that shop we knew we had to get on the Emirates flight to Dubai slated for that night," Ms Karanja said.
The next step was to find a way to exit the city and catch a flight, but their attempts hit a hard rock.
"The flight was due to leave Fort Lauderdale Airport in Florida on Tuesday night at 9pm.
It was 4pm and we were 48km away from the airport. We never got on that flight because it was full and it was doubtful we would have made on time anyway," she said.
The two got stranded at Miami Beach, literally sitting in the eye of a storm and the management of the hotel they had booked informed them the hotel would be closed and all remaining guests would be transferred to other facilities inland.
"There was no sign of the storm to come yet. However, the hotels were not taking any chances. All the beach beds and sun umbrellas had been cleared from the beach and stowed away safely in the stores. Hotel patios had been cleared of tables and chairs and everything moved indoors for safety," Ms Karanja says.
"We were scheduled to leave on Thursday night, on an Emirates flight to Dubai but that depends on our being able to get to the Fort Lauderdale airport,".
"Traffic on the Interstate 95 highway has been gridlocked most of the as this is the main road out of Miami Beach and Florida. It is also the only road to the airport,".
"Florida Governor Rick Scott has issued a state of emergency in order to mitigate against the hurricane's expected disastrous impact on the state. He has ordered mandatory evacuation of several areas including Miami-Dade where we currently are. About six million people need to be evacuated, mostly via the Interstate 95 highway,".
"Petrol stations have run out of fuel and all flights out of Miami and Fort Lauderdale airports are full,".
"Given the damage Hurricane Irma has done to the Virgin Islands and other small islands on the Atlantic, there is much to fear and enough reason to heed all warnings to all evacuation warnings. We are praying that we will make it out of Florida in time for our flight and that we will be able to keep out Irma's way," Ms Karanja says
Ms Karanja is managing partner at Ogilvy PR.