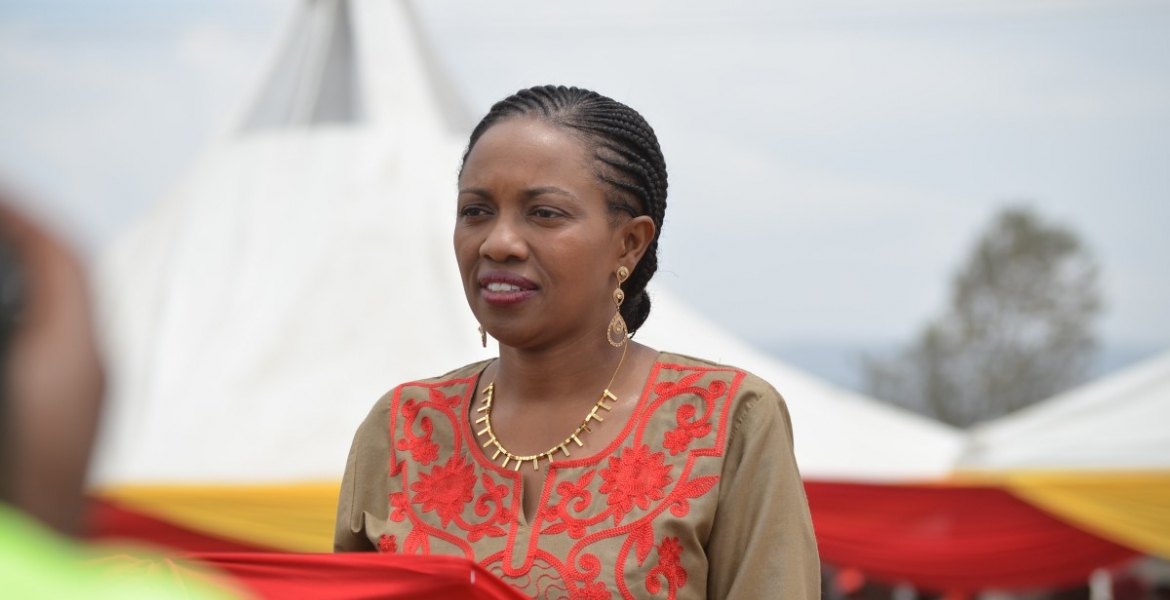 Newly elected Senate Majority Chief Whip and Nakuru County Senator Susan Kihika
Former US-based lawyer Susan Kihika has been appointed as the Majority Chief Whip in the Kenyan Senate. Kihika, the newly elected Nakuru County Senator on a Jubilee Party ticket, will take the crucial role following a nod by the President Uhuru's party.
Jubilee Party won the majority seats in both the Senate and in the National Assembly, and has taken the majority of the seats in both houses including the highly sought Speaker position.
The Chief Whip usually has a mandate to administer the whipping system that ensures that members of the party attend and vote in Parliament as the party leadership desires. Kihika will therefore be key in driving President Uhuru's and Jubilee government's legislative agenda in the senate for the next five years.
Upon his election, new Senate Speaker Ken Lusaka recognized Kihika as the majority Chief Whip.
Kihika, who practiced law in Dallas, Texas in the United States, returned to Kenya in 2012 and was immediately elected as the Nakuru County Assembly Speaker in 2013, a position she held until her election to the senate in the August 8th, 2017 general elections.