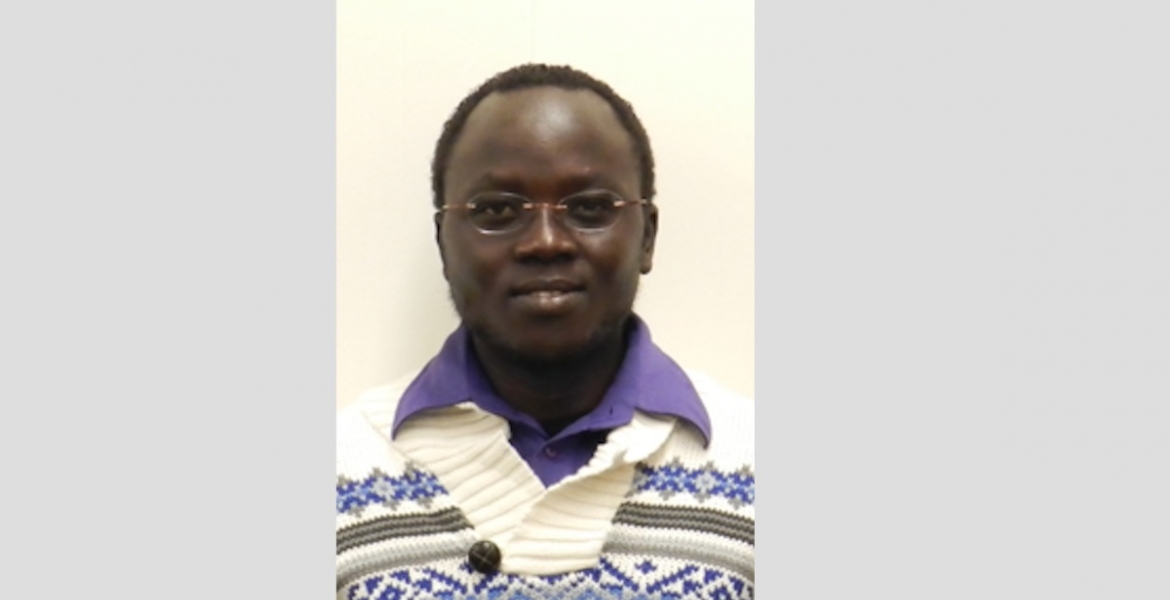 US-based scholar Dr. Vincent Kandagor Chesire, of Knoxville, Tennessee has passed on in Kenya after he was involved in a flash flood accident in Marigat, Baringo County.
Kendagor reportedly died while undergoing treatment at a Eldoret Hospital Intensive Care Unit (ICU). He is said to have been further diagnosed with pneumonia.
Until his demise, he was been part of a team Scholars planning to establish the Diaspora University, which is part of the Kenya University Project (KUP).
Prof. Philliph Mutisya of Durham, North Carolina who was heading the Diaspora Scholars founding Diaspora University expressed shock on learning the death of Dr. Chesire.
"I'm saddened by the demise of a great man. I was happy to have come to know him as we worked on the founding of Diaspora University." he said.
Chesire, a specialist in the field of Energy Engineering, was expected to start the Energy Engineering program at the Diaspora University.
Prof. Jerono Rotich of Greensboro, NC mourned Chesire as a believer in education, who always gave back to his country, Kenya.
"We are still in shock! Dr. Chesire accepted to serve our community as a vocal member and most recently as Vice Chairman of Gotabgaa family fund and is credited together with benevolent leadership for getting it off the ground. He is also a known vocal member of our community always speaking up against and for what he believed. We have lost a brother, a father, a scholar and a brave leader and member of our Gotabgaa Community. We mourn his passing and request your prayers and support."
"My family and his family have shared meals in my house when he would visit with his children. He was a great man. We shall miss him." Rose Githinji of Knoxville, TN said.
KUP was also working on "The KUP – Medical Hospital Plan", a plan aimed at establishing a Hospital similar to any hospital in the U.S that would enable Diaspora community visiting Kenya have access to the hospital in case of an emergency.