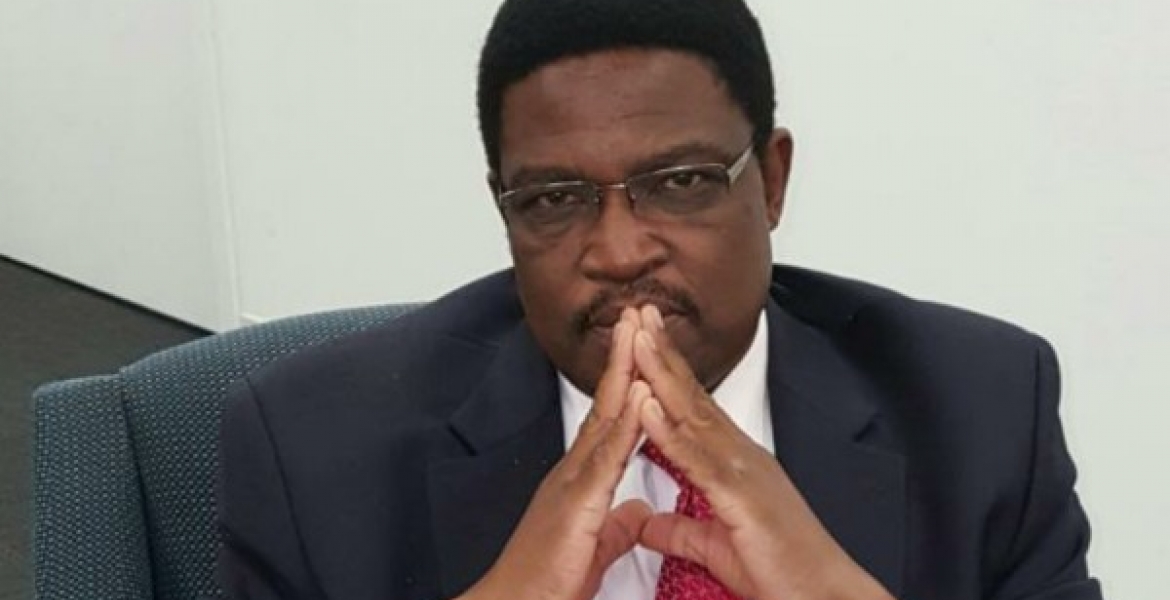 Former US-based presidential contender on an independent ticket, Japheth Kavinga Kaluyu has become the first presidential candidate to concede defeat.
The academician, who lived in the US for years before returning to Kenya, thanked those who supported and voted for him in Tuesday's election.
"We are telling Kenyans- the ones we fought for, that they can now dream big," he said.
"We thank IEBC for conducting a peaceful process. It is very peaceful outside, I thank the Interior Ministry... Kenyans are ready to listen to real issues. We definitely were not the last."
He added: "For first timers to get over 10,000 votes, I think that is very commendable. We have drawn first blood and conceded our race to the person who is going to win."
Preliminary results show president Uhuru Kenyatta leading with about 7.9 million votes followed by Nasa candidate Raila Odinga with about 6.5 million votes. Kaluyu has slightly above 11,000 votes.