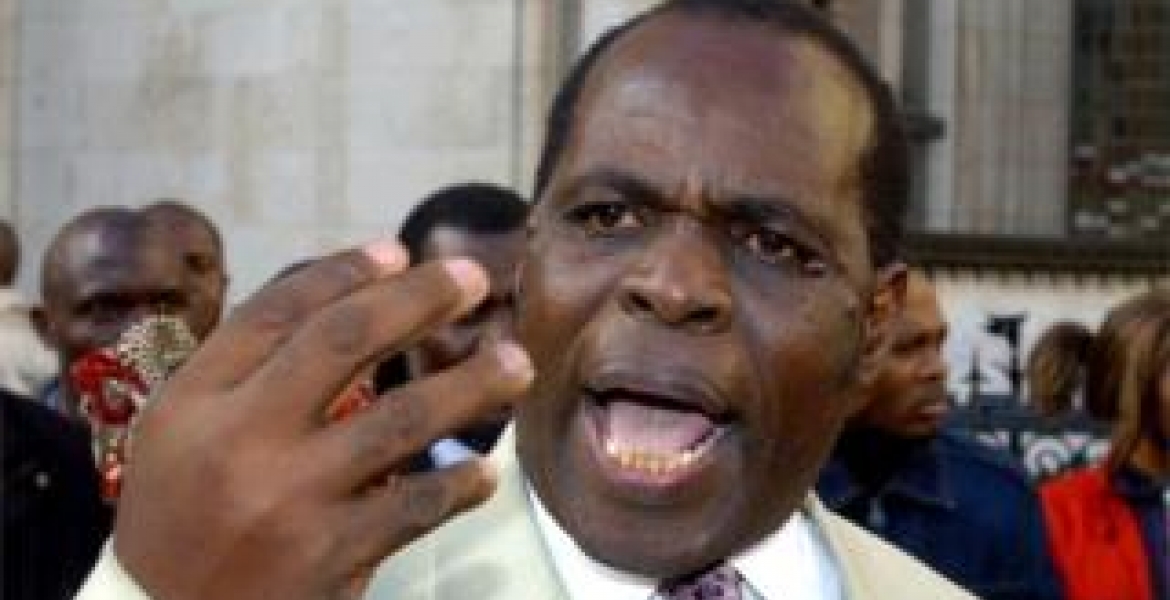 UK-based controversial televangelist Gilbert Deya has been extradited to Kenya to face charges of child trafficking and abduction.
The extradition of the 'miracle babies' preacher was first ordered by then UK Home Secretary Jacqui Smith in 2007, but Deya has been fighting efforts to deport him to face trial, saying that his human rights would be violated.
The Televangelist argued that he would subjected to "cruel and inhuman conditions" if jailed in Kenya, which prompted the then-Home Secretary Theresa May, the current British Prime Minister to send a judge, Lord David Ramsbotham, to assess the conditions of Kamiti Maximum Security in Nairobi. The judge ruled that Deya's fears were unfounded.
Deya arrived at the Jomo Kenyatta International Airport at 4.40 am on Friday aboard a Kenya Airways flight and accompanied by UK police officers who handed Deya to the Kenyan authorities.
The preacher will be facing child trafficking charges after he was accused of coordinating the trafficking of children, who his church would later present as 'miracles' for barren mothers.
He is accused of stealing five children between May 1999 and December 2004 from Pumwani Hospital in Nairobi to publicize his 'miracle babies' project.
In 2005, his wife Mary was sentenced to a three-year jail term after she was found guilty of stealing a child from the Kenyatta National Hospital in Nairobi.
"He has been handed over to the CID who are preparing to take him to court," Inspector General of Police Joseph Boinnet told Capital FM News, "he was extradited from the UK."