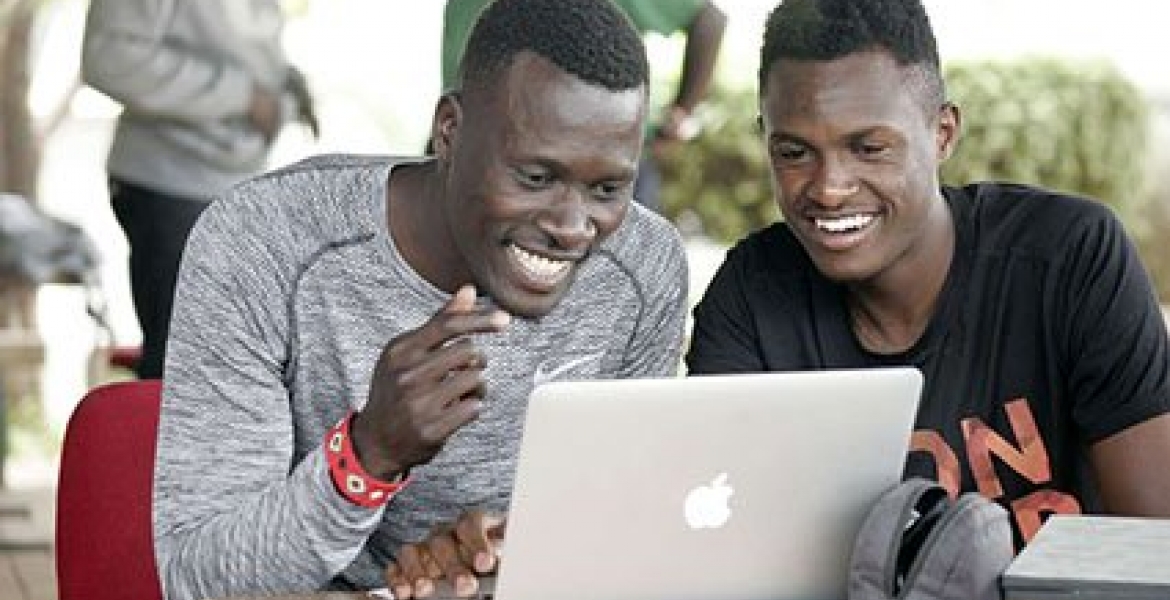 Raymond Kibet, a Kenyan chemical engineering student at Tulane University in New Orleans, USA, says that he eyes a Gold medal for Kenya in the World Championships scheduled for August 4th to 13th in London, United Kingdom.
The youngster clocked a personal best of 45.21 seconds in May in the USA to qualify for the World Championships in men's 400m and subsequently passed Kenyan trials and is now aiming 44 seconds in London, which should put him in the final and ultimately win a medal for Kenya.
"I had a good season in 2015, took a slump in 2016 but I am glad to be back strong," said Kibet, who now has a planned program for the next two years with his focus on winning gold at 2020 Tokyo Olympic Games.
Kibet said that, even though Nicholas Bett won the World 400m hurdles title in 2015 in Beijing and Boniface Mucheru silver in 400m hurdles at Rio Olympic Games, they did not get much attention like other sprinters in other categories, but he is upbeat that his success in 400m in London will draw Kenyans' attention in the short races.
National champion Collins Omae and African Games 400m silver medalist Boniface Mweresa will join Kibet in the men 400m in London.
Moitalel Mpoke and Mary Moraa claimed silver medals for Kenya in boys' 400m hurdles and girls' 400m respectively in World under 18 Championship held in Nairobi and Kibet feels that the achievement shows the need for Kenya to also focus on short races.
"This shows what Kenya can do if more attention is given to sprints in terms of equipment and quality coaching," said Kibet.
The 21-year old said that lack of proper training and equipment while in Kenya coupled by lack of exposure was his main undoing, until he met coach Eric Peterson in Louisiana, USA.
"I was weak off the blocks, I didn't know how to load towards competition and I lacked exposure and a good coach," said Kibet, who draws his inspiration from world champion Bett.
"I have improved greatly in the last one year where I have competed frequently besides being introduced to the gym by Peterson."