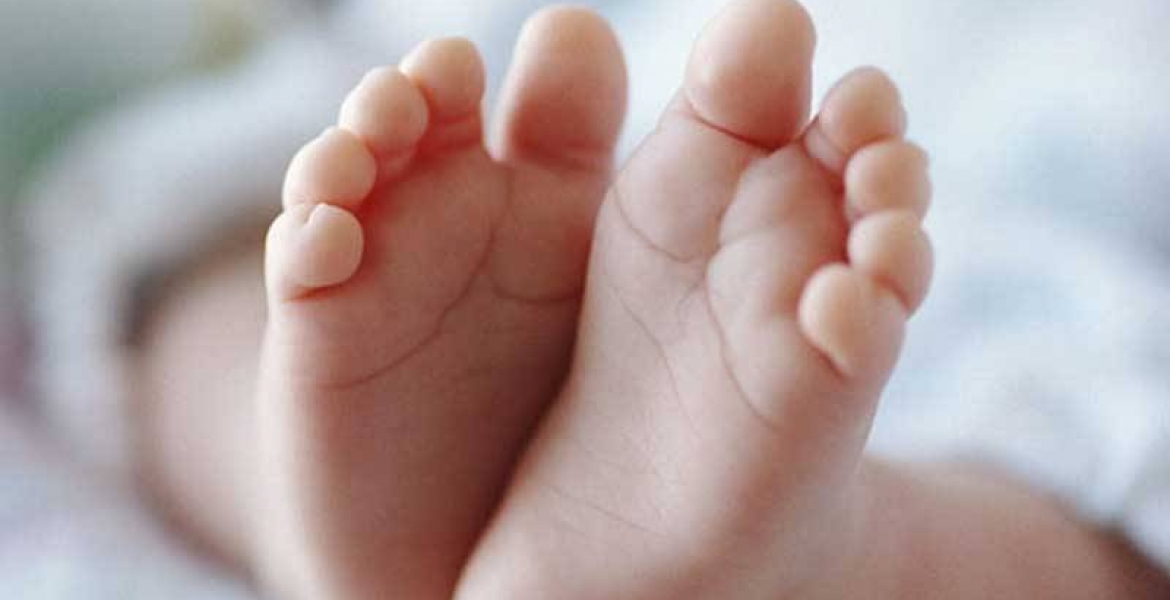 Dubai police department is coordinating with the Kenyan government in search of a Kenyan woman who left behind her five-month-old child with an Ethiopian maid in a hotel apartment in Dubai.
Al Qusais police station director Col. Yousuf Al Adidi confirmed that he received a report from the maid who had been staying with the child at the hotel apartment after the mother left, and is yet to return after a week.
The director said that hotel management informed them of the incident after the maid failed to pay rent for the apartment, citing that the mother of the boy child had eloped.
The maid said that the child's mother left eight days ago but had not returned, further disclosing that prior to that, the mother would not spend more than two days without returning to the hotel apartment.
According to the housemaid, the baby has been suffering from breathing problems.
The infant is in custody of Dubai Foundation for Women and Children, and his birth certificate showed he was born at the GMC Hospital, and the father is US national who left the UAE in 2015.
"We contacted the US consulate and waited the father to respond but he denied that the boy is his son. He sent his reply through the consulate. It's a case of negligence by the mother who used to consume alcohol and neglected her son. The housemaid was staying illegally in the country but waited with the boy and refused to leave him. The maid tried to contact the mother many times but the phone was off," Al Adidi said.
Police said that they had information that the infant's mother had left the UAE through Dubai International Airport and returned to Kenya.
The maid has since been deported to Ethiopia.