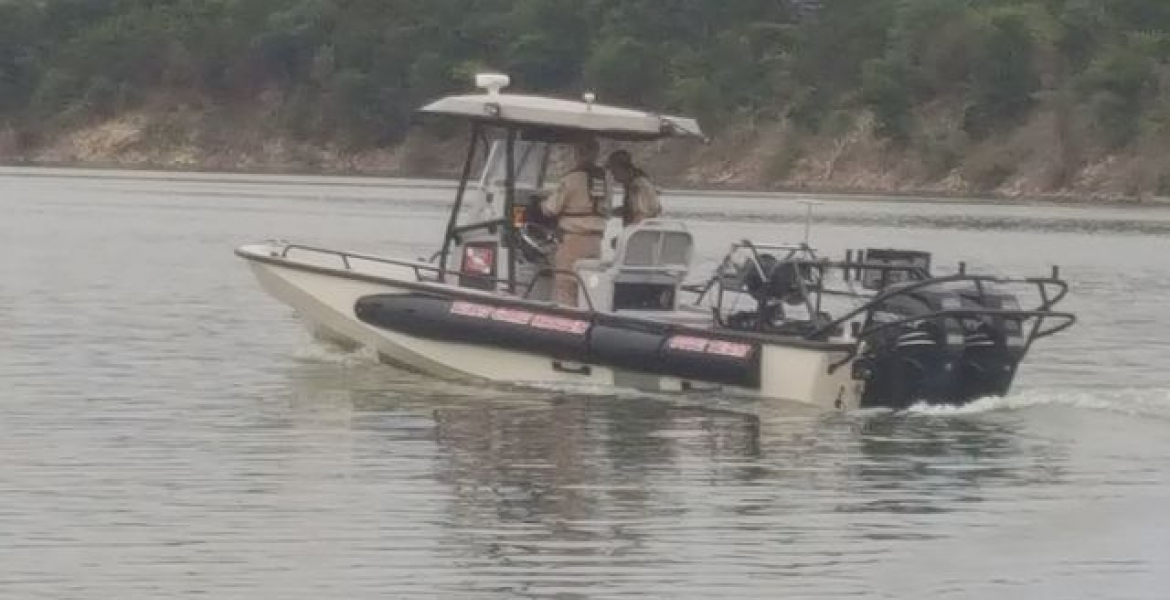 A Kenyan father and his 11-year-old daughter drowned at Lake Whitney in Whitney, Texas on Saturday morning after going for a swim. Rescue crews spent the whole Saturday and Sunday morning looking for them, and finally found their bodies just before noon on Sunday.
The father has been identified as 29-year-old  Benjamin Nzavi. The name of his 11-year-old daughter has not been released.
Hill County Sheriff's Office believe the two were swimming at the lake on Saturday morning when the daughter went under did not resurface. The father went down the water to search for her and did not resurface either, and both drowned. Their bodies were found feet apart near a drop-off on the bottom of the lake.
Nzavi was a ballistics engineer in Milford, Texas and the family had just moved to the area a few weeks ago. Hill County Sheriff's Office also says Nzavi was well known to many members of the Sheriff's office as he went to the same church with them. "He went to church with members of the sheriff's office and other members of this recover team," he said. "When it's people you know, it makes it much more difficult," said Chief Deputy Rick White.
Chief Deputy Rick White also said Nzavi volunteered in the Hill County Jail as a minister.