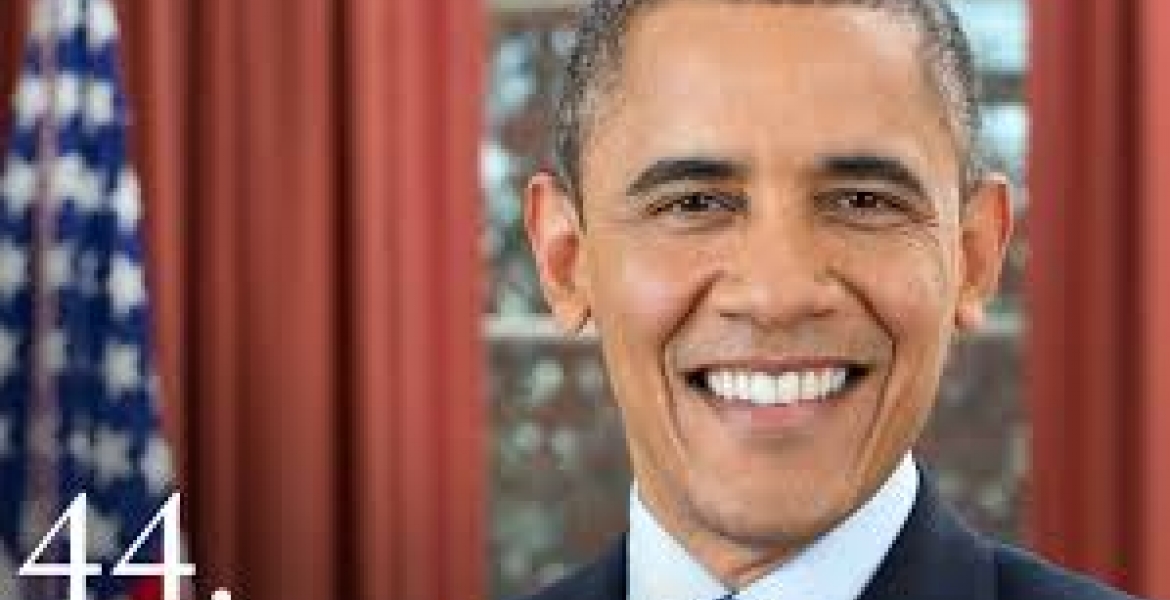 After three months away from the public limelight, retired U.S. President Barack Obama is set to make a comeback into public.
The first black American president is scheduled to participate in a discussion with students at the University of Chicago on Monday, his office said. According to his office, The 44th US president will address civic engagement and community organizing in an effort to promote and build 'the next generation of leaders'.
On May 7th, he is scheduled to receive the Profile in Courage Award at the John F. Kennedy Library in Boston, Massachusetts.
He is also slated to make another appearance in Berlin in late May together with the  German Chancellor Angela Merkel.
Obama has largely been silent since handing over power to Donald Trump three months ago.