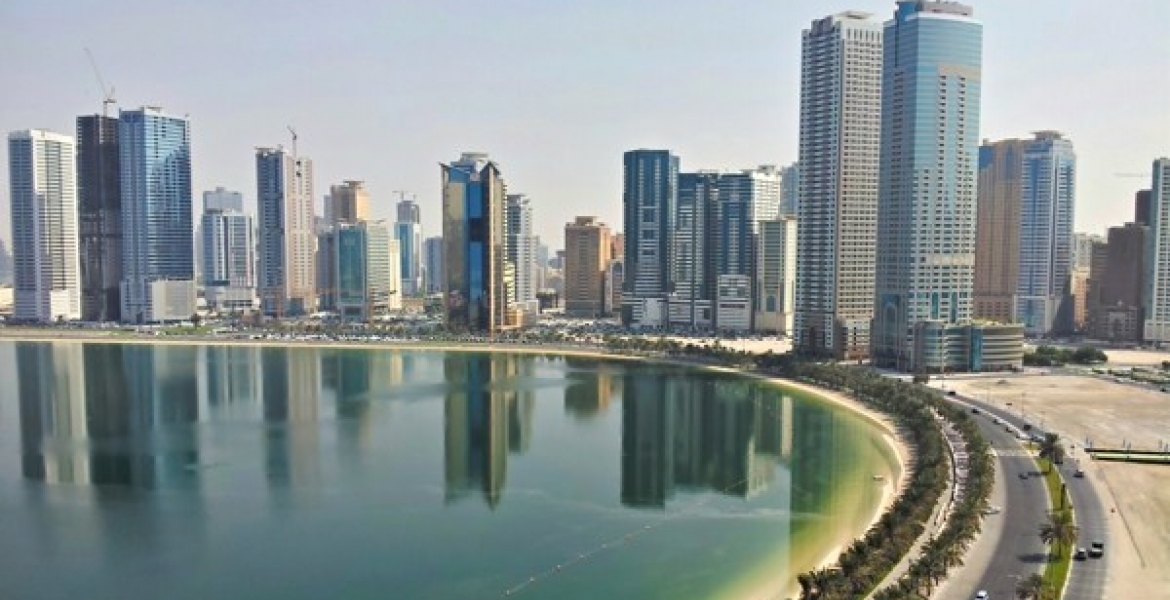 A Kenyan newborn is being held hostage by a hospital in the United Arab Emirates until his parents clear the $80,000 hospital bill.
The baby, Kiama Mwangi Kamau, was born on February 11th prematurely at 25 weeks. Kiama's mother, Ruth Wambui Mwaura says she had gone to Sharjah, UAE on holiday when she unexpectedly went into labor. She got rushed to the emergency room and Kiama was born the following day, but because he was premature he had to be hospitalized for a few weeks to receive specialized care.
Little Kiama is now healthy to leave the hospital but the hospital will not release them until they clear the $80,000 bill, an amount Ruth says she and her husband cannot afford given that she is currently out of work and her husband's job in Kenya as a petrol pump filler does not pay enough to afford the bill.
The parents say they planned for the baby to be born in Kenya and were not expecting delivery while in the UAE. "We certainly were not prepared for something like this. We could not have imagined in our wildest dreams that we would be in this situation."