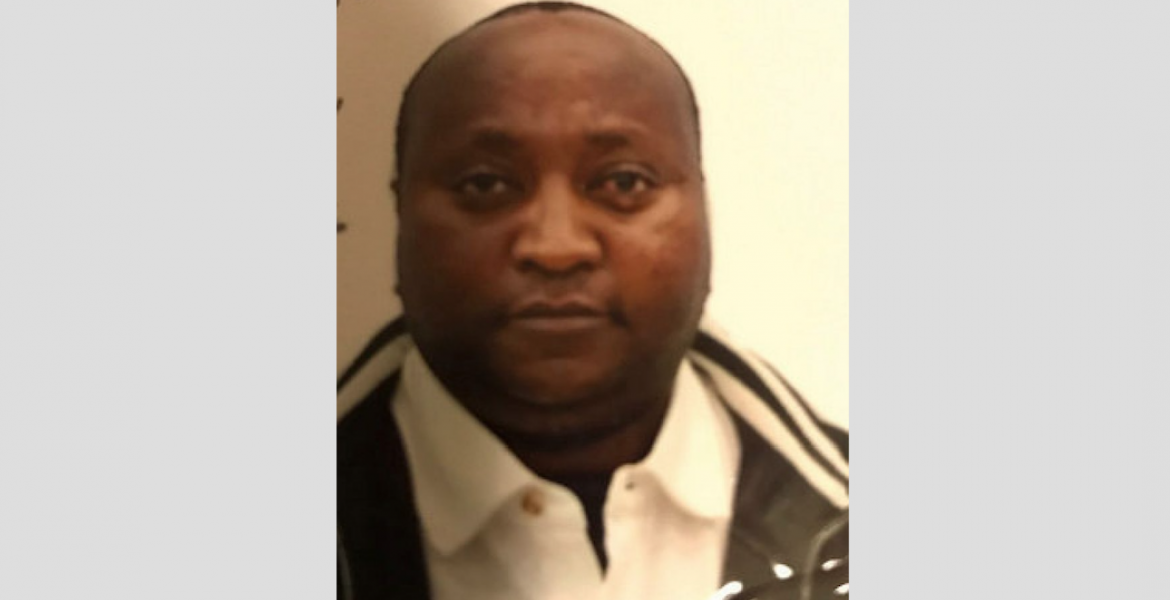 A Kenyan man, Francis K. Gatua was found dead in his Hilldreth St apartment in Lowell, Massachusetts apartment on Friday afternoon.
There is no word yet on his cause of death.
The late Gatua does not have immediate family members in the US, but his family in Kenya has been informed of the sad news.
More information and arrangements will be provided later.