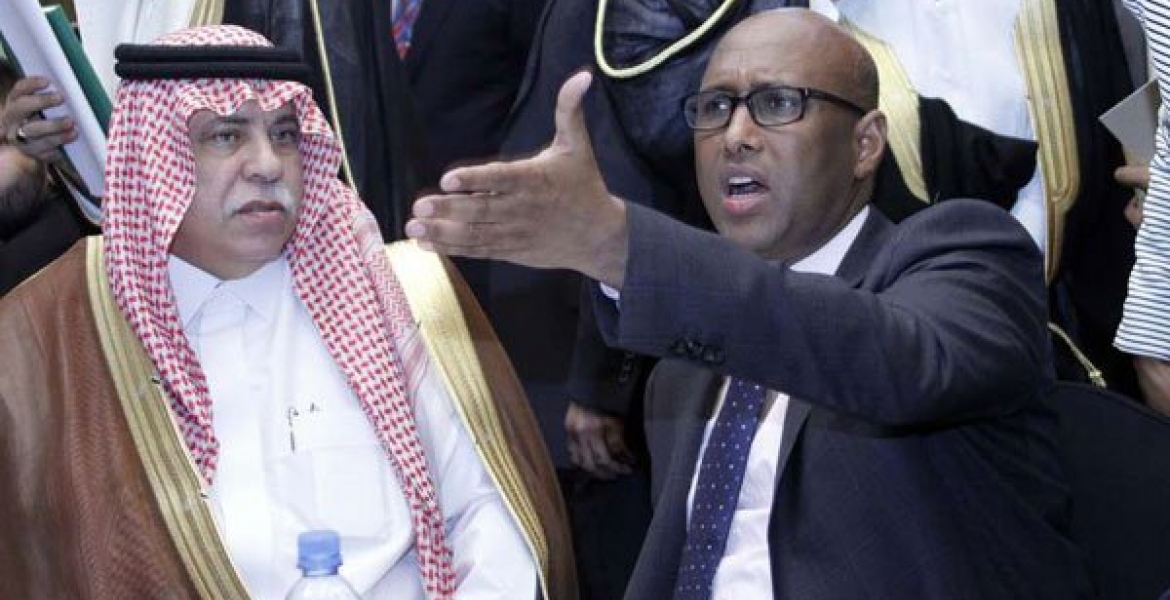 Kenya could soon export 100,000 workers to Saudi Arabia if negotiations between the two nations are fruitful.
In a deal negotiated last week when a high Saudi government delegation visited Nairobi, Kenya will send about 100,000 workers in skilled and semi-skilled sectors such as nurses and technicians, reports Sunday Nation.
The two governments also agreed to continue working to address the issue of Kenyan domestic workers who get abused by their employers in Saudi Arabia (RELATED: Gov't Puts Measures in Place to Protect Kenyan Workers in the Middle East).
Other agreements were that a negotiation will be negotiated for Kenya to purchase Saudi Arabian crude oil as well as fertilizer at subsidized prices.