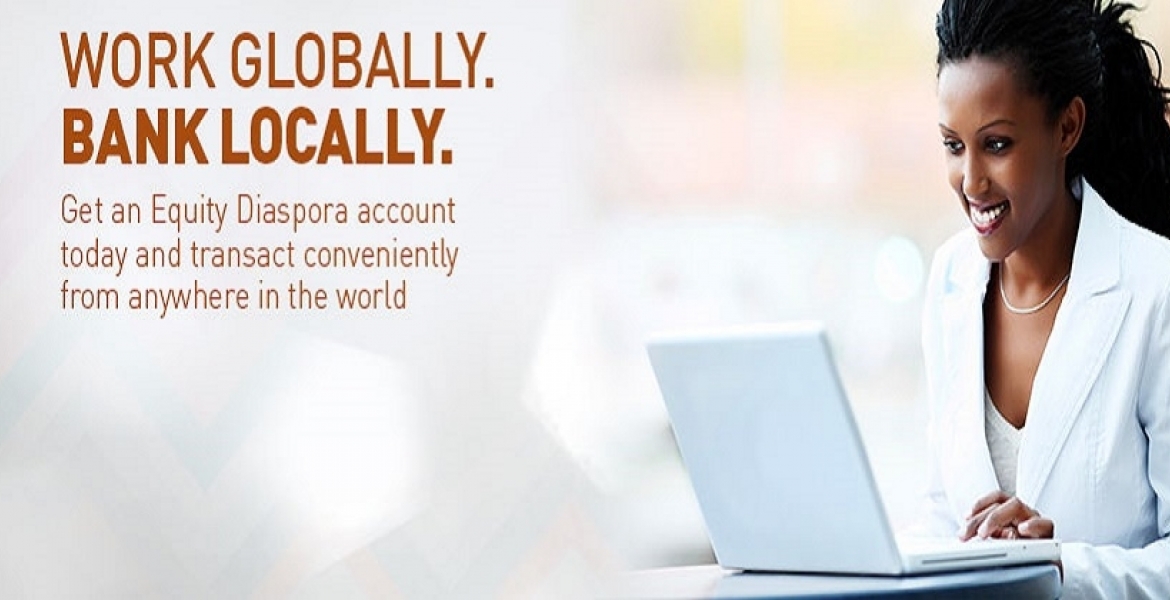 Equity Bank (Diaspora) Representatives from Kenya are in Atlanta, Georgia between Friday, June 23rd and Wednesday, June 28th, 2017 to have meetings with their various clients in the Diaspora Community. The main Agenda of their visit is to encourage Kenyans living in the Diaspora to partner with Equity Bank through the Bank's convenient digital banking solutions to realize their investment dreams back home.
While in Atlanta, the team, led by the Head of Diaspora Banking, will have one on one sessions where clients can discuss Equity Bank's Diaspora services and how best to meet their banking needs. The team will also take the opportunity to introduce Equity Bank Diaspora Self-Service Portal that give clients more convenience to manage their bank accounts, trade in stocks, access insurance services and so much more in on safe and secure platform.
Venue: Radisson Hotel; 1775 Parkway PI, Marietta, GA 30067
Dates: Friday, June 23rd - Wednesday, June 28th, 2017
The team will also be in Virginia from June 29th to July 6th. Address: James Madison University, 800 S. Main St, Harrisonburg, VA 22807.
For more information please call
Abigail: +1 774-322-0024
Felix: +1 774-322-0308
Pauline: +1 781-796-7343
For any feedback and queries click here