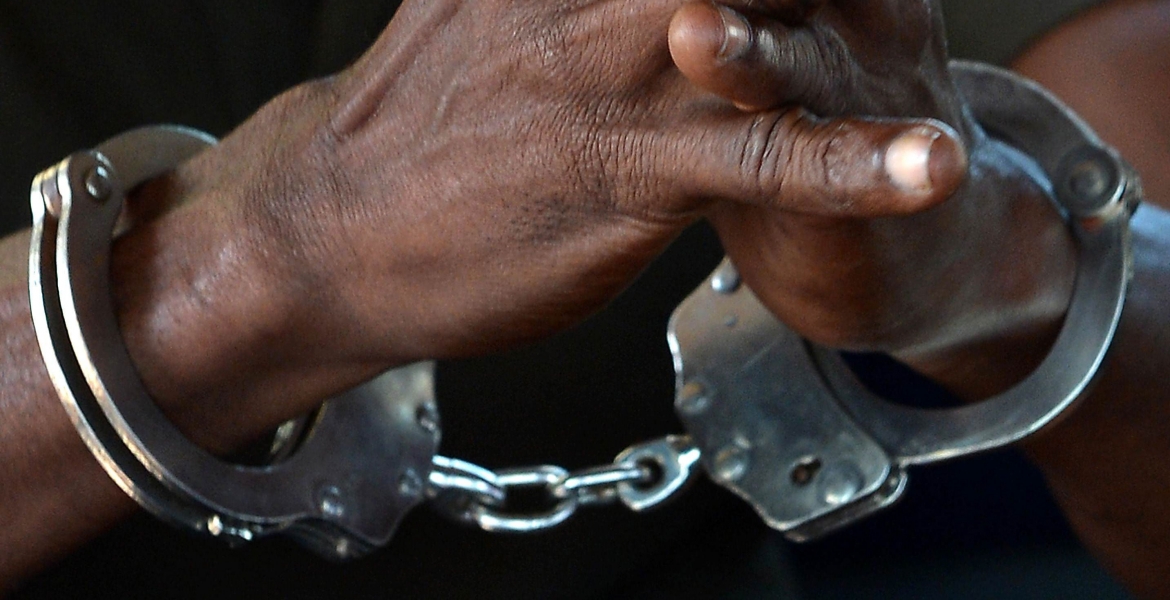 Detectives from Directorate of Criminal Investigations (DCI) on Saturday arrested a man who allegedly raped a 25-year-old woman in Bomet County before stabbing her multiple times in her private parts.
The suspect identified as Bernard Ng'etich went into hiding after committing the crime on Wednesday at Chebunyo area in Bomet. DCI said Ng'etich was arrested by detectives following a tip-off from members of the public.
After raping her, the suspect stabbed the victim several times in her sexual organs using a Somali sword before fleeing, DCI said.
The woman was rushed to the hospital by members of the public who found her bleeding profusely. She is still admitted at the hospital but in a stable condition.
The suspect will be arraigned in court this week to face among other charges, rape.