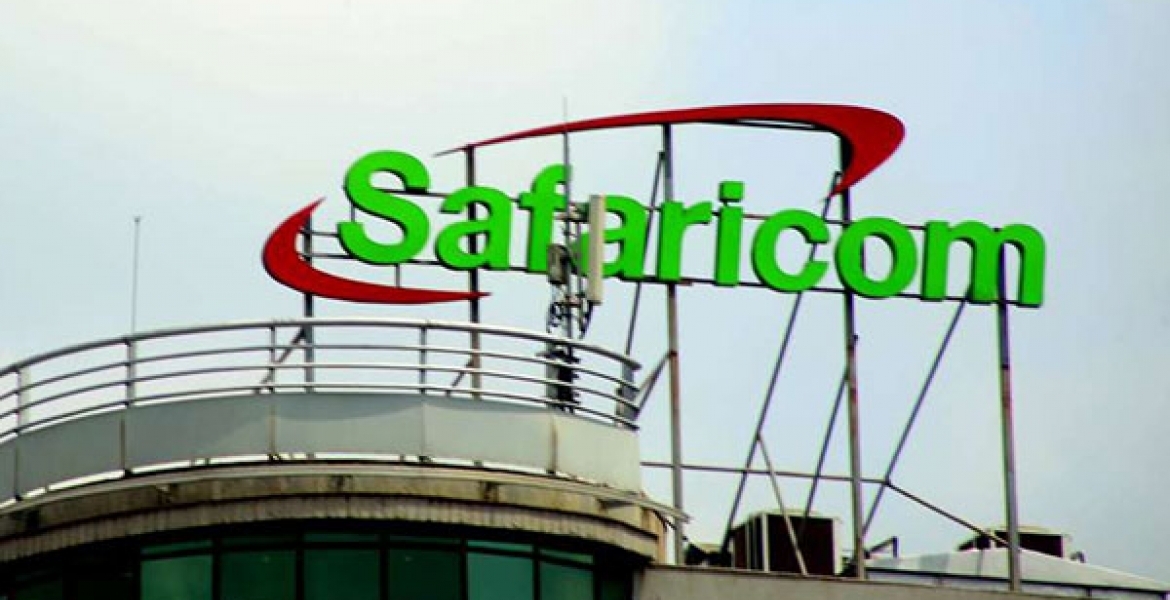 Three Kenyan MPesa users have filed a lawsuit against Safaricom over its Fuliza overdraft facility.
Gichuki Waigwa, Lucy Nzola, and Godfrey Okutoyi claim Fuliza uses money belonging to non-borrowing MPesa users and that Safaricom is engaged in banking and financial business despite not being a bank or financial institution as per the Banking Act.
The plaintiffs are seeking Sh305 billion in damages from Safaricom and three other defendants for fraudulent misrepresentation, material non-disclosure of facts, illegal and unlawful investment of MPesa accountholders' funds, predatory lending practices, and charging of exorbitant interest rates.
The other defendants are Vodafone Group, the Central Bank of Kenya (CBK), and the Communications Authority of Kenya (CA).
They allege that Safaricom's MPesa service was in competition with commercial banks and there was a need for regulation to protect the rights of marginalized people.
Further, the plaintiffs claim Safaricom invested MPesa accountholders' funds illegally and unlawfully into the Fuliza overdraft service and that the trust account into which money was collected by MPesa agents was a 'sham trust'.
Waigwa, Nzola, and Okutoyi also accuse Safaricom of fraudulently and illegally investing MPesa accountholders' funds with third-party banks, mixing them with Safaricom and Vodafone Group's.
The three accuse CBK of failing to provide sustained and effective oversight of the overdraft service. CBK is also accused of failing to prudentially regulate Safaricom and the MPesa service by requiring it to control risks by overseeing and ensuring that its reporting and public disclosures requirements were met.
The plaintiffs are seeking a declaration that the Communications Authority of Kenya, as Safaricom adjunct regulator in relation to the MPesa Service, violated its statutory duty to ensure full compliance with its functions pertaining to the provision of telecommunication services and the regulation of electronic transactions in line with Sections 23 and 83C of the Kenya Information and Communications Act.
They allege that Safaricom and MPesa Holding commingled funds, resulting in Vodafone Group owing MPesa accountholders Sh305 billion for the years ended March 31st, 2019, and March 31st, 2020.
The three argue the funds should never have come into the hands of Vodafone and that the money should be paid to MPesa accountholders.