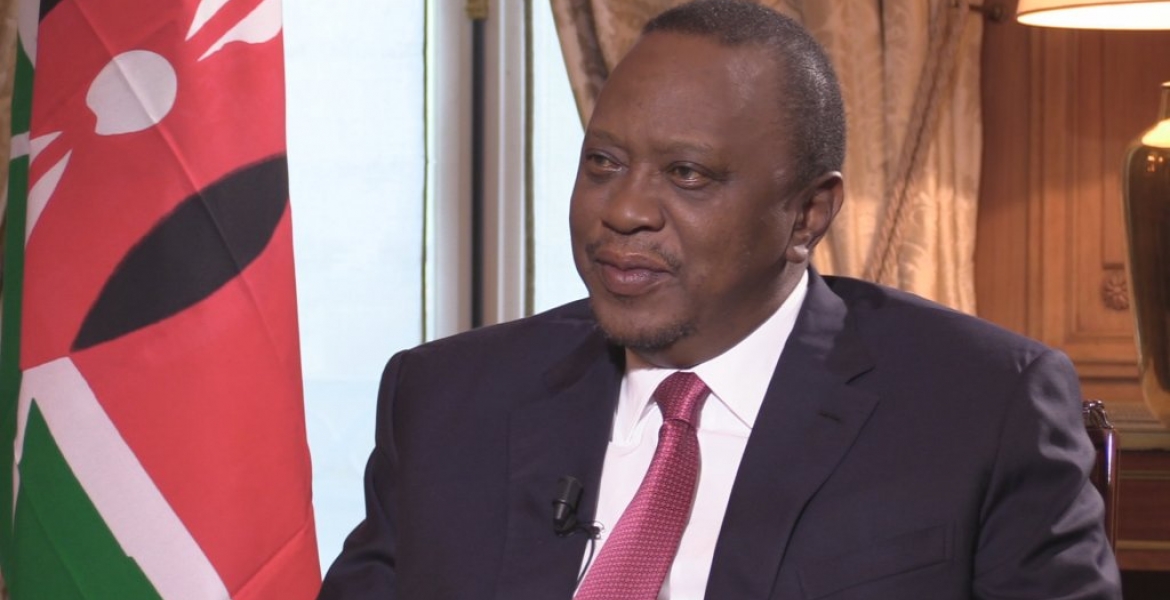 President Kenyatta on Saturday threw his weight behind the proposal to totally ban gambling in Kenya.
Speaking at the 60th-anniversary celebrations of CITAM Church in Karen, Nairobi, Kenyatta said he supports the idea to completely shutting the gambling sector in the country but has no powers to do so.
He called on Members of Parliament to enact a law that prohibits or spells out tough rules and regulations for gambling companies.
"So long as they are operating within Kenya, and are guided by the laws of the land, they should give Caesar what belongs to Caesar. You [MPs] should help me do it, I cannot rein in on them alone," said Kenyatta, who was addressing MPs accompanying him to the function.
He said his administration had embarked on a campaign aimed at streamlining the gambling industry, which has been accused of among other vices, tax evasion.
Last month, Kenyatta said the government would not relent in its push for reforms in the sector, saying gaming companies must meet their tax obligations.
"The gambling companies should stop threats that they will move to court. The government must get its share to fund activities that are beneficial to this country," he said.
He spoke after Betting Control and Licensing Board (BCLB) suspended 27 betting companies over allegations of failing to remit taxes amounting to Sh60 billion.
SportPesa, Betin, and Betway, who enjoy close to 85 percent of the Kenyan bookmaking market, were among companies that were suspended.
This month, SportPesa suspended all its sponsorships of Kenyan sports teams and activities citing "hostile business environment".