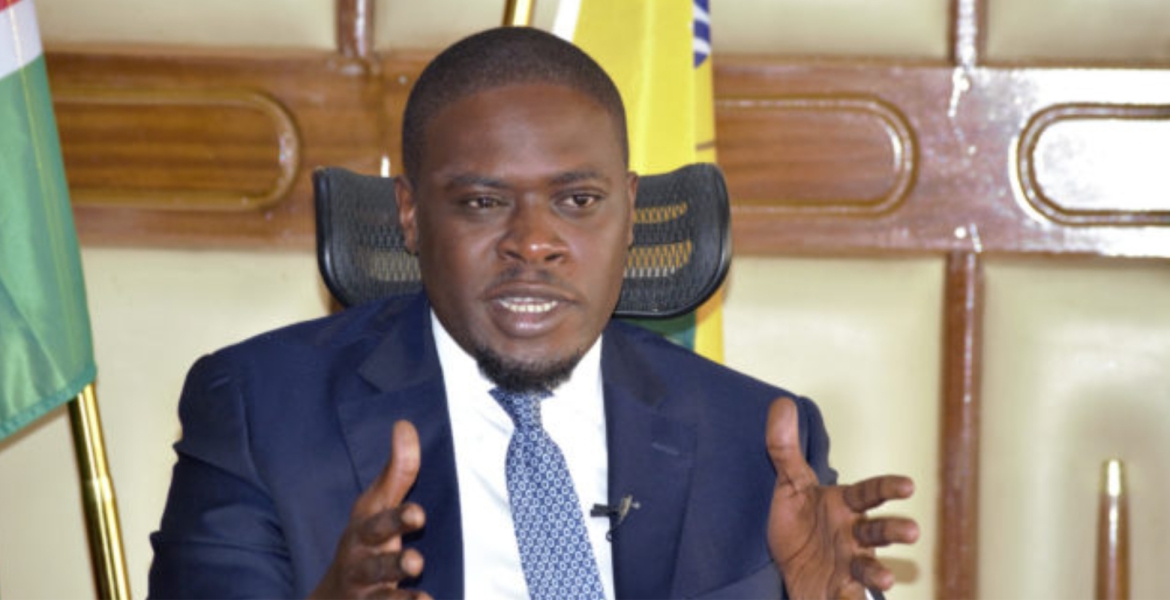 Nairobi Governor Johnson Sakaja has refuted reports that land rates in the city county will double from January.
Sakaja termed an article published by Business Daily on Friday as misleading, saying the county government is only adopting a new evaluation roll where rates are at 0.115 percent of the unimproved site.
 "No rates are doubling. We are simply adopting the new valuation roll and rates are at 0.115% of the unimproved site value. (The last valuation was 1980)," Sakaja said through Twitter on Saturday.
He added: "This means there is only a slight increase from what residents have been paying," he added.
Property owners in Nairobi have been paying land rates at 25 percent of the unimproved site value (USV) based on the 1980 valuation roll, which has seen the county government lose on the appreciation of plots.
But under the new changes contained in the Nairobi City Finance Bill, 2021, land rates will be charged at 0.115 percent of current property value, setting the stage for increased levies.
As a result, agricultural, commercial and residential plots will pay 0.115 percent of USV annually based on new rates.
A valuation roll is a public legal document containing property information of all ratable properties.