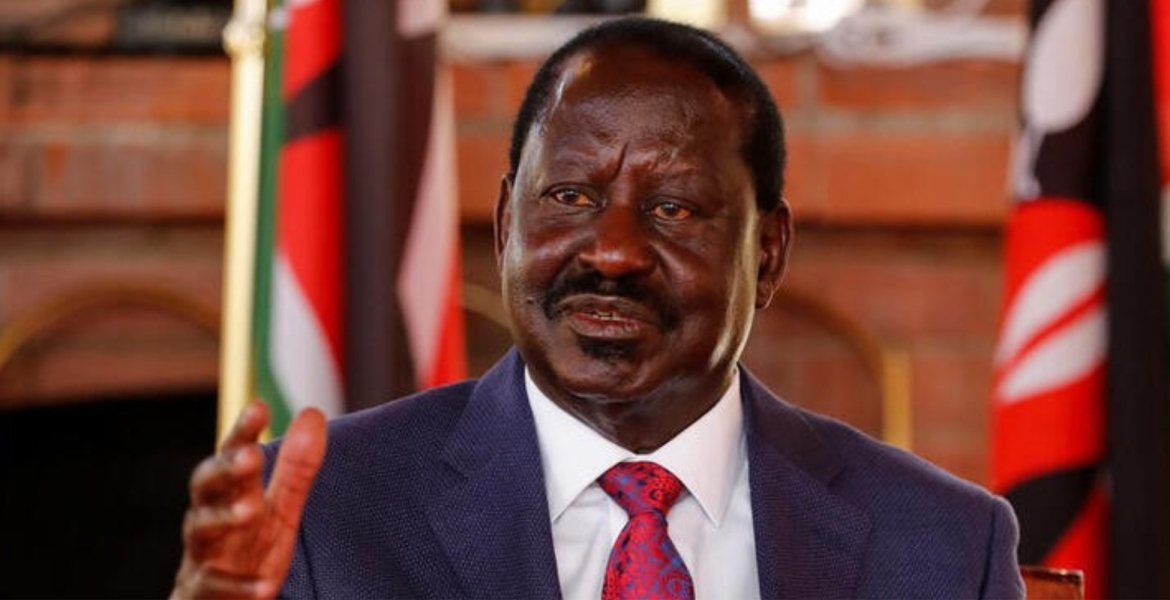 The family of opposition leader Raila Odinga is among 225 Kenyans who have failed to claim assets worth billions of shillings held by the government.
The Unclaimed Financial Assets Authority (UFAA) told The Standard Business that Odinga's family is yet to claim millions of cash belonging to Raila's first-born son Fidel Castro Odinga, who died in 2015.
The family of the late former powerful Cabinet Minister Njenga Karume has also failed to claim some financial assets the billionaire left behind following his demise in 2012, according to UFAA.
UFAA Head of Corporate Communications Paul Muya urged the two families to claim the financial assets, which he termed "substantial." He declined to give the exact amount of the unclaimed assets, citing confidentiality clauses in the unclaimed assets law.
"We are asking the families and beneficiaries to come forward for the unclaimed money, which is substantial," Muya said.
The agency says the beneficiaries are supposed to present their personal details to UFAA offices to be allowed to access the assets that are registered under their names.
Early this year, UFAA announced that the value of unclaimed assets grew from Sh50.9 billion in June 2021 to Sh54.8 billion in December last year. It said the cash is lying in Kenya Commercial Bank (KCB), Equity, Absa, Co-operative, Eco Bank, Diamond Trust Bank, and Standard Chartered Bank among other local banks.
UFAA further said billions of shillings in shares of various companies like Safaricom, East African Breweries Limited, Kengen, TPS Eastern Africa Limited, Britam, Centum British American Tobacco, and the Housing Finance Company are yet to be claimed.
Most of the unclaimed assets are attributed to the failure of the deceased to inform the beneficiaries of the assets besides the absence of a Will.