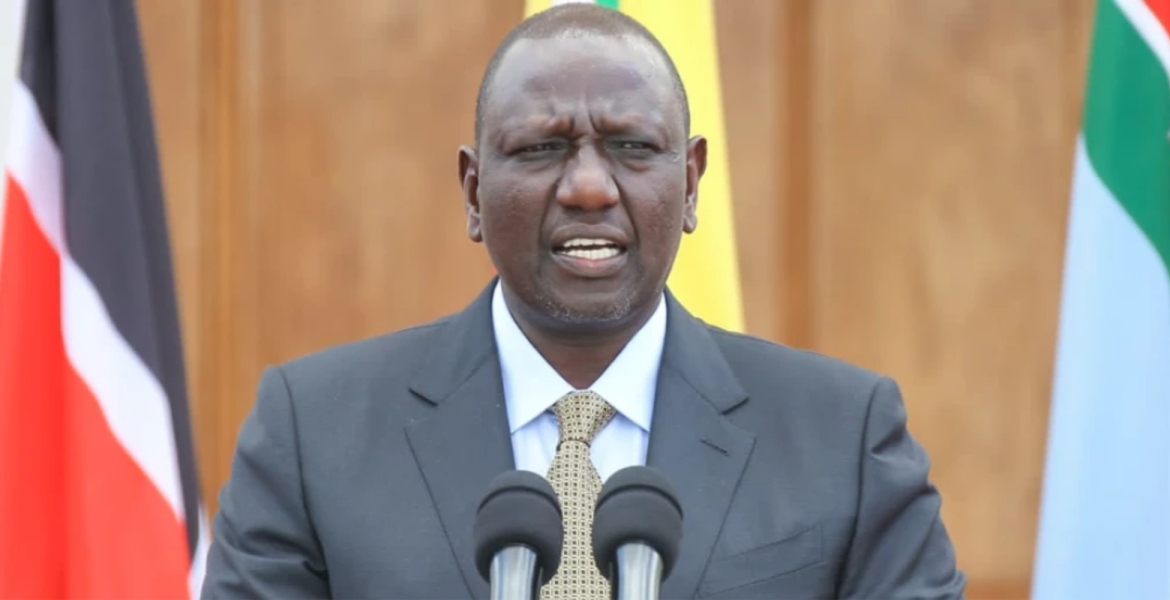 President Ruto has announced that the Hustler Fund, which will provide collateral-free loans at single-digit rates to low-income earners to start businesses, will be operationalized by December.
Ruto, who spoke during the inauguration of Thiba Dam in Kirinyaga on Saturday, urged small traders and farmers to start organizing themselves in groups and join Saccos in order to benefit from the Sh50 billion annual fund.
"I want to assure Kenyans that the plan to implement the Hustler Fund will be ready before December this year," said Ruto. "We are already amending and testing it and when I am doing all this planning, you need also to organize yourselves in terms of enrolling into Saccos, groups and cooperatives."
The president said the Kenya Kwanza administration has created a department to specifically deal with Cooperatives, Small and Medium-Sized Enterprises (SME), Chamas and Saccos.
"When am planning how to disburse money on my side I want you to prepare how to receive the money in the named groups. I can't disburse government money anyhow, there has to be a strategy on how you are going to receive the money in an accountable manner," he said.
"We are going to let you know how much the single-digit rate will be but we will ensure the fund is implemented for everyone and those who are going to benefit to use it well."
Ruto pledged to create a Hustler Fund in his 2022 campaign manifesto, a commitment he reiterated during his inauguration on September 13th.
"We shall implement the Hustler Fund, dedicated to the capitalization of micro, small and medium-size enterprises through chamas, saccos and cooperatives to make credit available on affordable terms that do not require collateral," he said in his inaugural speech.