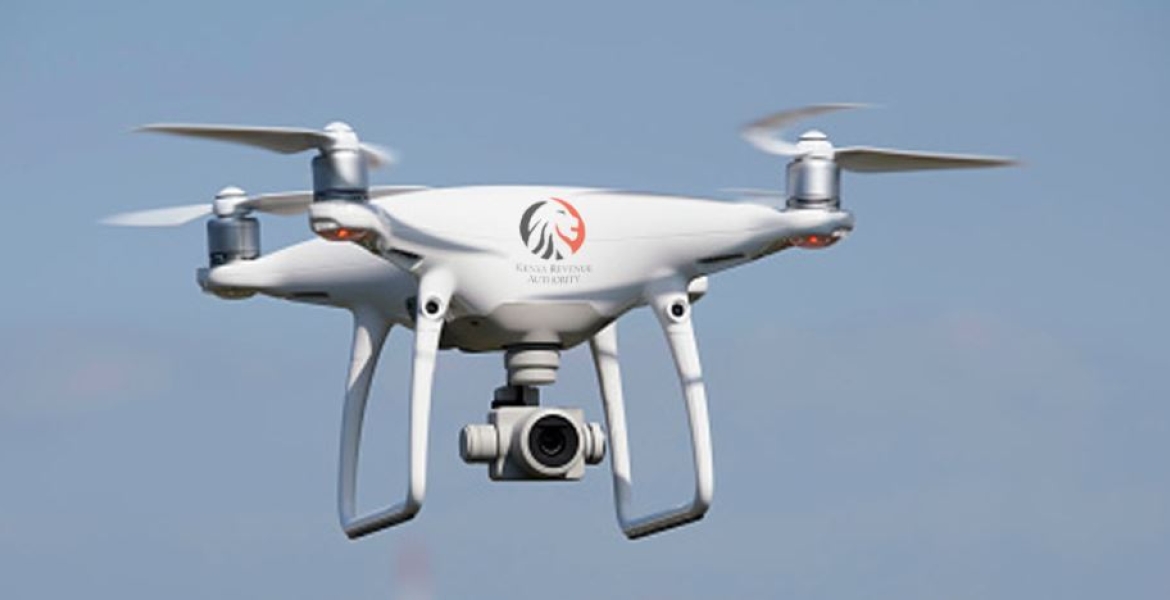 The Kenya Revenue Authority (KRA) has announced plans to deploy drones in the war against tax cheats.
The tax agency plans to acquire two high-end drones for aerial surveillance of businesses and has invited bids from drone operators.
"The Kenya Revenue Authority invites bids from eligible candidates for supply, delivery, testing, and commissioning of two unmanned aircraft systems for aerial surveillance," said KRA as quoted by Nation.
The move is seen as an attempt by KRA to keep up with other tax authorities around the world, who use unmanned aircraft systems (UAS) to nab tax evaders.
Tax officers can use data captured from drones to determine whether property owners have correctly valued their land and homes for the purposes of taxation.
The drones will form part of the modern tax surveillance technology that KRA has adopted in recent years to boost revenue collections.
Last month, the taxman announced the installation of flow meters and CCTV cameras in alcohol factories.
The mass custody flow meter tracks high volumes of alcoholic beverages produced to maximize excise tax collected while surveillance cameras relay data in real-time, giving KRA round-the-clock information on the operations of manufacturers to curb tax evasion.
KRA expects to use the technology to complement the existing Excisable Goods Management System (EGMS) that facilitates tracking stamps on excisable goods along the supply chain to account for payment of taxes.
The taxman also said all electronic tax registers (ETRs) machines must be connected to its systems for monitoring daily sales.
The two systems will give KRA a view of goods as they leave the production line to the point of exchange between retailers and consumers. collecting what is due at each point along the supply chain.