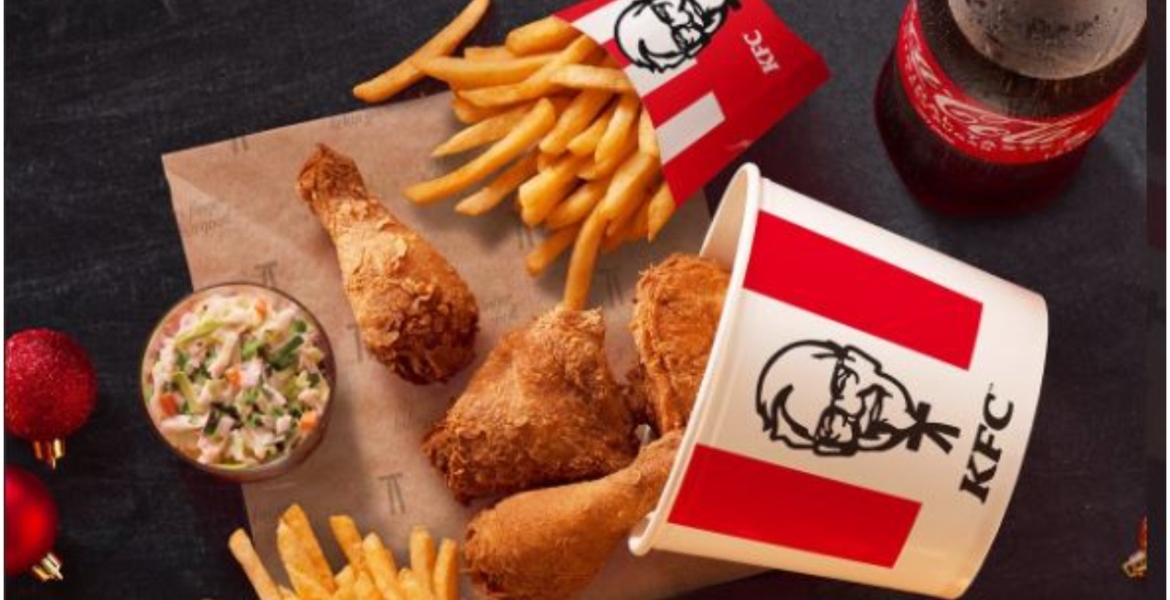 American fast-food restaurant Kentucky Fried Chicken (KFC) says it cannot disclose the quality standards Kenyan farmers wishing to supply it with potatoes must meet.
The food retail giant told Business Daily that it cannot share such information due to what it termed as proprietary restrictions.
"We do not disclose proprietary information around sourcing and pricing," the company said.
KFC, which operates locally through franchisee Kuku Foods East Africa, this week announced it was ready to source potatoes for French fries from Kenyan farmers as long as they meet their global standards.
This came after Kenyans on social media called for the KFC boycott for ignoring local farmers and shipping potatoes from overseas.
On Monday, KFC announced they could no longer serve chips to their customers in Kenya after their imported potato stock ran out.
It attributed the shortage to a rise in demand for French fries during the festive period and a hitch in the global supply of potatoes due to the pandemic.
"It has to do with delays in shipping lines due to the Covid situation. Ships have been delayed for more than a month now, but we are working hard to restore as the first containers are arriving in the port tomorrow (Tuesday)," Kuku Foods CEO Jacques Theunissen said.
The company said it was in the process of identifying a local supplier that has the processing, tracking, and cold chain management capability to supply it with chips.
"Although we currently import our French fries, there is an opportunity to source the potatoes from a local supplier that meets the global KFC quality and safety specifications in the near future," the food chain said in a statement.
"At KFC Kenya, we work with a number of local Kenyan suppliers to serve our customers locally sourced produce and ingredients in our restaurants. These currently include core items including our poultry; fresh vegetables; bread buns; packaging; flour and ice cream to name a few."