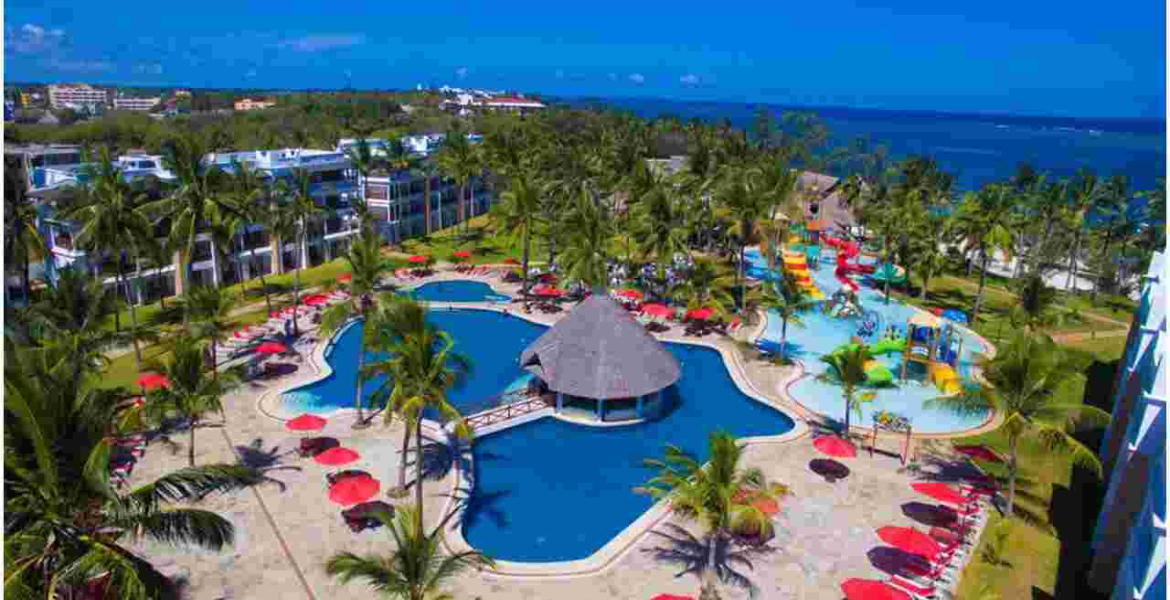 The Paradise Beach Resort in Kikambala, Kilifi County has been put up for sale.
Owners of the popular hotel are looking to sell the establishment for a staggering price of Sh800 million, according to Nation.
Paradise Beach Hotel, which is owned by Israeli nationals, sits on a 20-acre parcel of land overlooking the Indian Ocean.
It has been in existence for more than 20 years and is one of the most popular hotels among foreign tourists visiting the Kenyan coast.
The property was completely ruined in 2002 after three suicide bombers linked to the al-Qaeda terrorist organization blew themselves up at the hotel, killing 18 people and injuring 80 others.
The hotel was reportedly targeted by terrorists due to the high number of Israeli nationals frequenting it. Three of those killed in the attack were Israeli citizens.
"The whole hotel is set on fire. The whole hotel. There is a lot of smoke. The whole hotel is totally burnt down, the two wings, the lobby, and everything, everything is set on fire," the owner told Israeli media at the time.
The hotel was reconstructed years later and was able to regain its glory.
Paradise Beach Hotel has a lot of positive reviews on Trip Advisor, an international online hotel booking company based in the US.
It is not clear whether the sale of the hotel is linked to the depressed profits due to the COVID-19 pandemic.