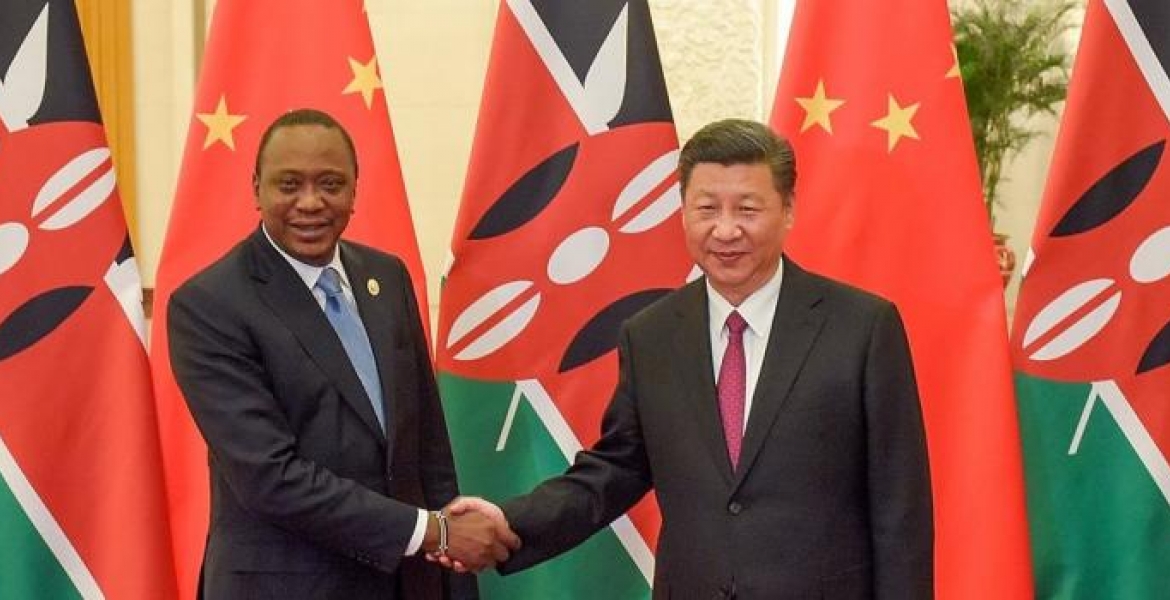 The government has written to China seeking to be provided with warehouses for Kenyan goods as it looks to export more agricultural produce to the populous Asian nation.
The request was sent to the Chinese government through the Kenya Export Promotion and Branding Agency (Keproba), a State body mandated to market Kenyan goods abroad.
Kenya believes the warehousing facilities will boost the penetration of Kenyan fresh agricultural produce, tea, and flowers to China.
Keproba said the lack of warehouses for Kenyan goods to China has been one of the major impediments to trade between the two countries.
"Kenya engaged China to provide warehousing facilities and once granted such facilities under developing country assistance programme," Keproba CEO Wilfred Marube told Business Daily.
He added: "These facilities would strengthen the distribution of Kenyan fresh produce such as fruits, flowers, and vegetables that have high perishability and require advantages of proximity for market circulation."
Kenya has focused on the vast Chinese market in its bid to expand exports since the launch of the Integrated National Exports Development and Promotion Strategy in 2018.
The two countries signed a Sanitary and Phytosanitary (SPS) Protocol which encompasses elaborate agricultural health measures—a prerequisite to gaining access to China's market.
Kenya mainly exports tea, leather, sisal fiber, and scrap metal to China. The country earned Sh11.9 Billion ($109.9 Million) in 2018 from exports to China, according to the UN COMTRADE database on international trade.