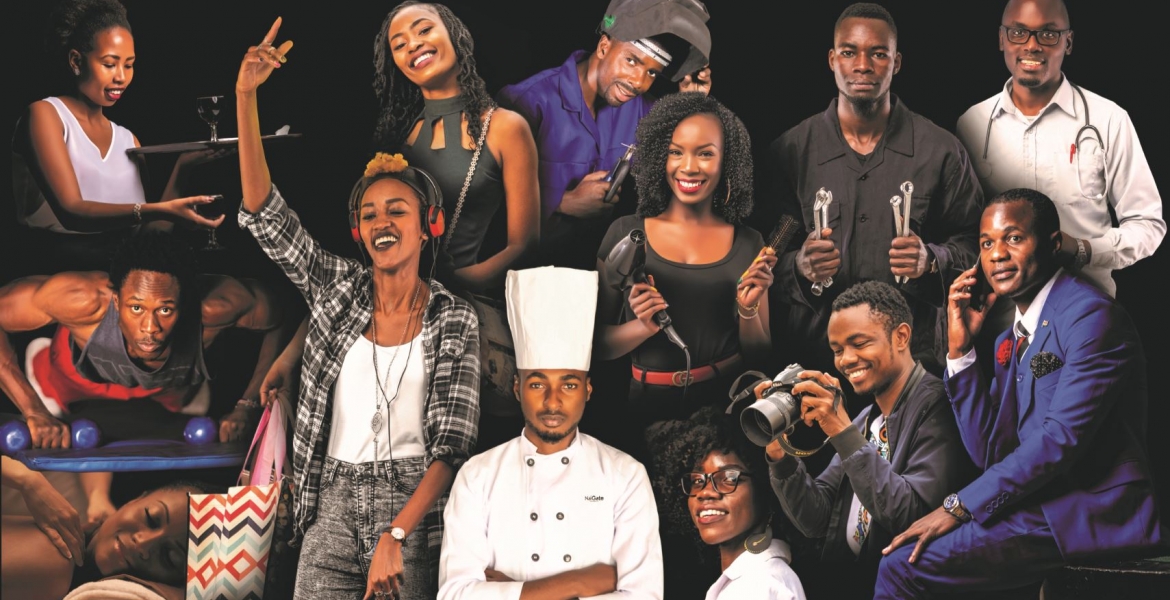 New premier Kenyan business platform called NaiGate launched to create market access for businesses and service providers —including freelancers— both in Kenya and in the diaspora. NaiGate was recently featured on KTN News and Nation Media Group's Business Daily Newspaper (links below). The platform, (naigate.com and naigate.com/diaspora) is meant to connect customers with businesses, service providers and events. Customers both in Kenya and in the diaspora can easily find all sorts of businesses, service providers and upcoming events on the platform. Of particular note is the Find A Pro feature on the Kenyan platform that instantly connects customers with service providers.  Service providers on the other hand can register with NaiGate to receive instant customer referrals via Find A Pro once a user submits a request for a specific service/product.
The diaspora platform was launched on August 23, 2019 and currently there are no charges to add your business on the platform. With the diaspora platform, NaiGate's goal is to be the premier go to website for East African businesses and upcoming events in the diaspora.
The model behind NaiGate is one that allows customers to give reviews and rate businesses based on their experiences. This in turn incentivizes businesses to give good service, quality products and transact with integrity. Since launching, the Kenyan platform has listed thousands of businesses in Kenya.
The alarming rate of unemployment in Kenya challenges us to think of ways we can open up access to the market especially for the small businesses, service providers and artisans that might not have the capabilities to tap into the online market. NaiGate is therefore positioning itself as a social enterprise by providing a platform that brings the needed market access. Based on a study conducted by NaiGate, majority of Kenyans in the diaspora and a large number of customers in Kenya search for businesses/service providers online; there is a great need for a reliable platform to meet the needs.
"NaiGate was born out of necessity. I live and work in the United States but I realized that every time I came home, I found it very hard to find service providers and this is feedback I got from many other Kenyans in diaspora," said the NaiGate Director M.A. Kariuki in a statement at the launch of the platform in Kenya.
"There was no platform bringing together all kinds of businesses for consumers and therefore the idea behind NaiGate was born."
NaiGate on Business Daily Newspaper
NaiGate on KTN News
Email: listing@naigate.com |Events: events@naigate.com
Facebook: NaiGate19 | Instagram: NaiGate19