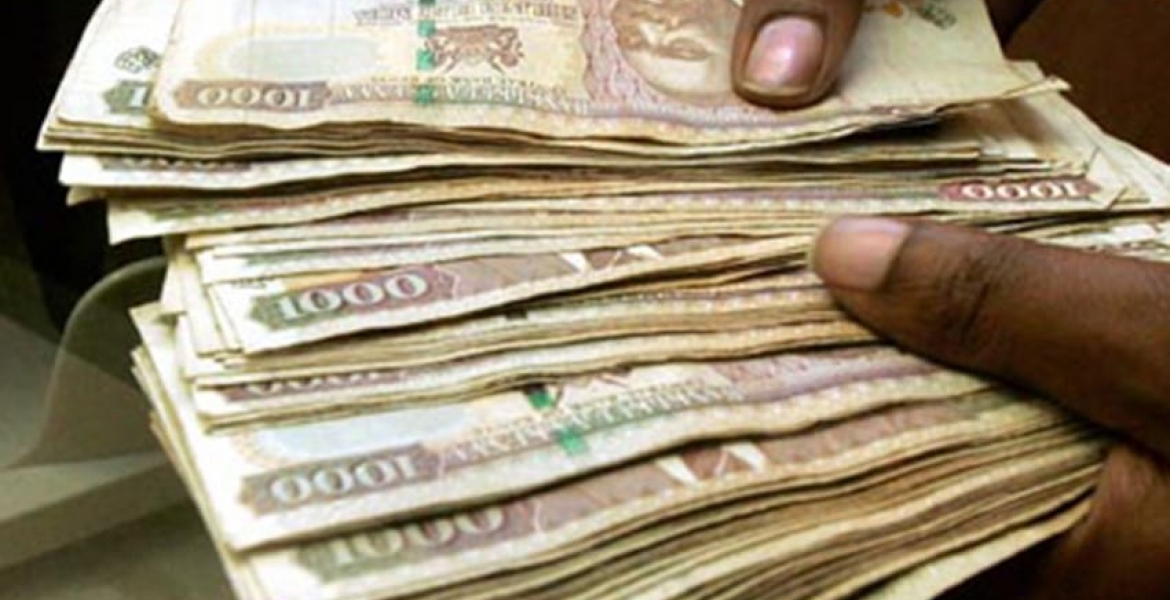 Kenyans returned at least Sh25 billion to banks following Central Bank of Kenya's move to phase out the old Sh1,000 notes by October 1st.
Latest data from Central Bank of Kenya (CBK) showed that the total amount of cash outside of banks reduced from Sh222 billion to Sh196 billion in the month of June, according to The Standard.
The unusual 9.8 percent drop in money held outside of financial institutions is the first negative growth since CBK began making this data public in 2015.
While CBK acknowledges that some of the Sh196 billion outside of banks could be cash that Kenyans are using to buy goods and services, a good chunk of it could be looted funds that have been kept out of circulation.
On June 1st, CBK Governor Dr. Patrick Njoroge said the old Sh1,000 notes will cease to be legal tender from October 1st and urged Kenyans to return them to banks for exchange with new generation currency.
Financial analyst Reginald Kadzutu told The Standard that the trend is a strong indication that Kenyans are rushing to beat the September 30th deadline. 
Kadzutu warned that this could lead to a spike in prices of goods and service in the coming months as Kenyans rush to spend this excess cash.
"This money is now clean money and people might try to be prudent in using it, so they will buy assets," said Kadzutu.
CBK is yet to release data on the amount of cash returned to banks in the months of July and August but experts opine that there will be a further drop in money held outside of banks.