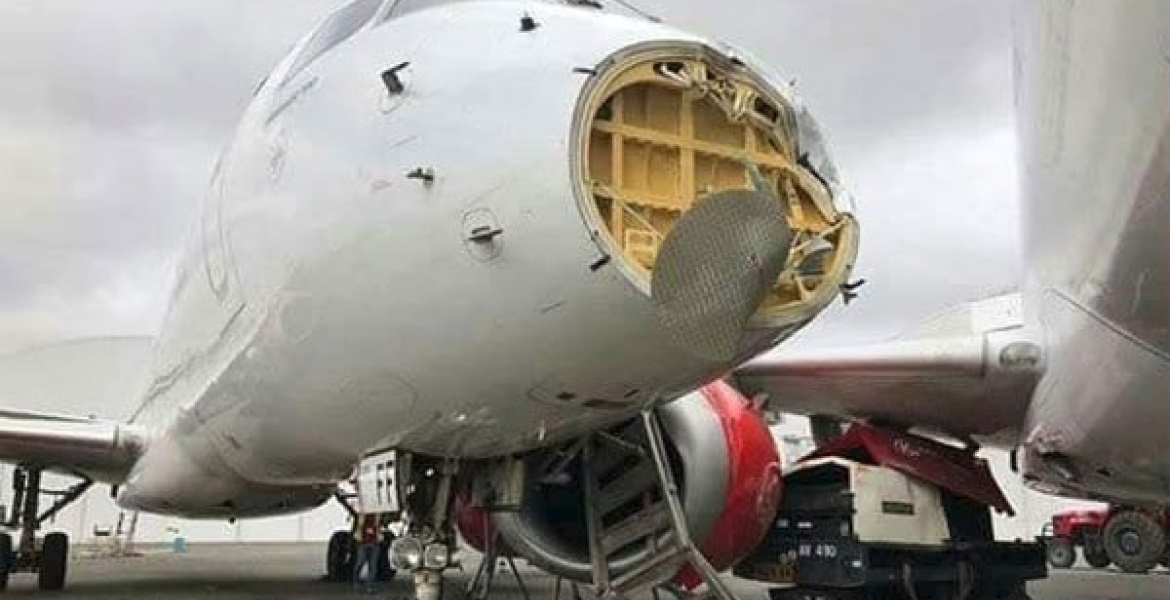 National carrier Kenya Airways (KQ) has contracted a British aviation company to investigate an incident where two planes collided at Jomo Kenyatta International Airport (JKIA) earlier this year.
KQ will reportedly pay Aviation and Aeroscope Consulting Services (ICF) Sh25 million to probe the collision involving two Embraer jets in February this year, Business Daily reported.
ICF will probe the circumstances leading to the collision of the two jets that were undergoing repair in a repair hangar, and prepare a report within 12 months.
"Kenya Airways has recently suffered a number of maintenance incidents resulting in serious damage to aircraft that could also have endangered the lives of those involved or those in the vicinity, the most serious being the collision of two Embraer aircraft during engine runs," ICF said in its proposal for engineering and maintenance support for KQ.
Kenya Airways said it settled on ICF due to lack of a local expert to investigate the case that led to the loss of millions of shillings.
"There are no local experts who have the international recognition required for this assignment," said KQ in a statement.
ICF pointed out that there are operational weaknesses in the maintenance program of KQ that has seen several planes develop mechanical problems.