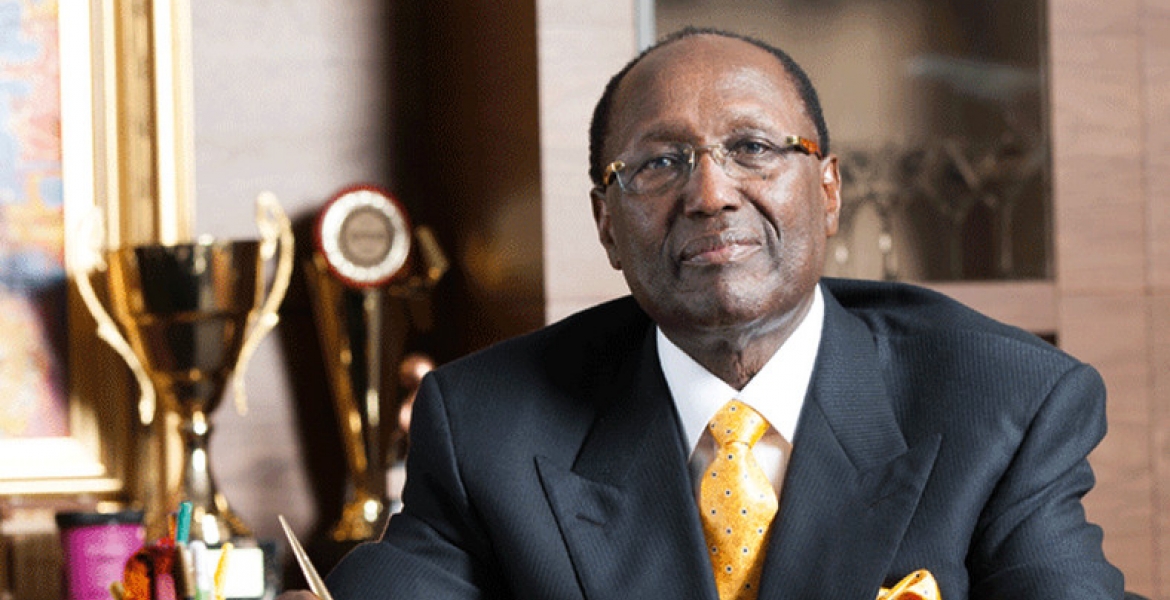 Kenyan billionaire businessman Chris Kirubi has pocketed an extra $2 million (about Ksh.200 million) following the sale of one of his company, the BiC brands East Africa franchise. last year.
The tycoon sold the company to French conglomerate Société BIC, the original owners of the brand, in 2018 and received an initial €6.3 million (Sh714 million) for the franchise.
Société BIC later announced that Haco Industries, a manufacturing company owned by Kirubi, was entitled to an additional deferred payment totaling to $11 million, raising the complete sale deal amount to $17 million, Forbes reported.
In its latest trading update published on its website, the French company said it had begun paying the additional amount, with Haco receiving $2 million in the half-year ended June 2019.
"End of 2018, the transfer of Haco Industries Kenya Ltd stationery manufacturing and distribution to BIC was completed … 1.8 million euros (Sh206 million) were paid during the first half of 2019," the company said.
Business Daily reported that the deferred payment is compensation for the capital investments Haco had made in the BIC franchise by the time the sale deal was completed on December 31st, 2018, including inventory and imported raw materials.
Haco Industries, a fast-moving consumer goods manufacturer, held the exclusive franchise for BiC products in the East African region for 40 years until Kirubi sold the franchise to Société BIC.