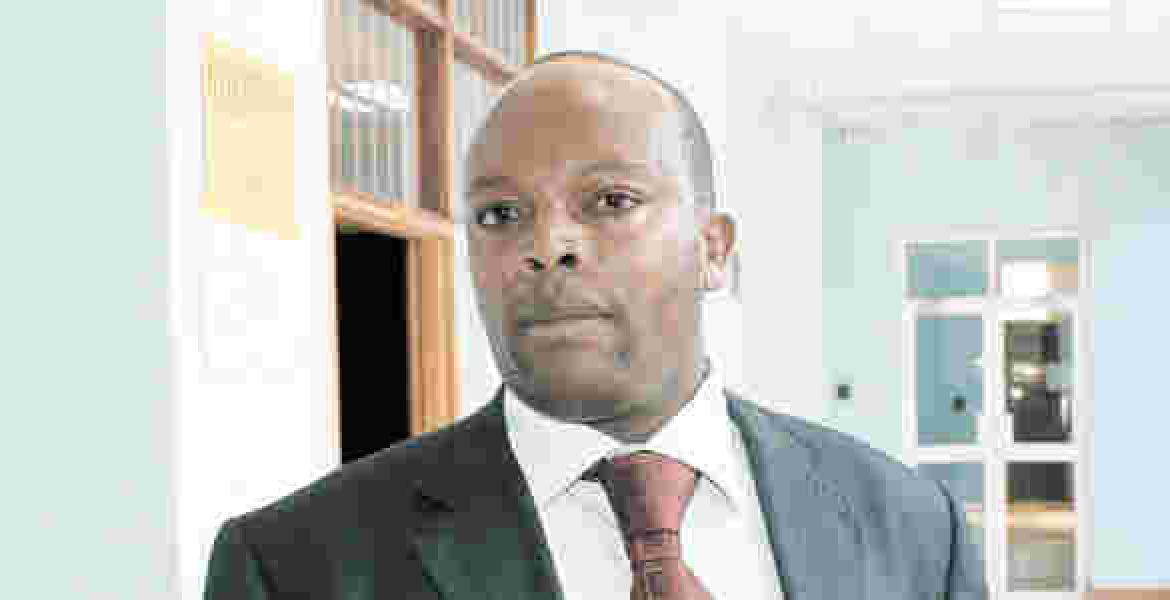 A US investment company filed a lawsuit against a Kenyan farmers' co-operative society over failure to service a loan that has now accumulated to Sh36.6 million.
Root Capital Incorporated, an investment company based in Massachusetts, has sued Nyeri's Tekangu Coffee Farmers' Co-operative Society after it failed to repay the loan.
The Sacco is said to have obtained a loan of Sh24 million from Root Capital in April, 2013 for the construction of a coffee factory in Mathira Constituency.
The loan has now accumulated interest of about Sh12 million for non-payment.
Root Capital has filed a case in court through regional risk manager Peter Onguka seeking orders to compel the society to settle the initial amount as well as accrued interest.
On its part, Tekangu wants the court to dismiss the application, arguing that its former managers obtained the loan illegally.
Through lawyer Wahome Gikonyo, the Sacco further says the US Company failed to follow the Public Procurement and Disposal Act before giving out the loan.
"The purported loan was a deliberate ploy to fleece innocent, poor coffee farmers. Farmers have to authorize it (loan) in an annual general meeting. Without this authorization, this was a deliberate violation of the law," Gikonyo says in court papers.
Root Capital said the Sacco was supposed to use the loan to acquire machinery and equipment required in coffee processing and was to be repaid at an interest of 11 percent annually on simple reducing balance.
The repayment was further subject to additional default interest of 5.5 percent over and above the contractual interest in the event of default.
The case resumed on Monday after a nine-month break. The next mentioning will be on September 30th, 2019.