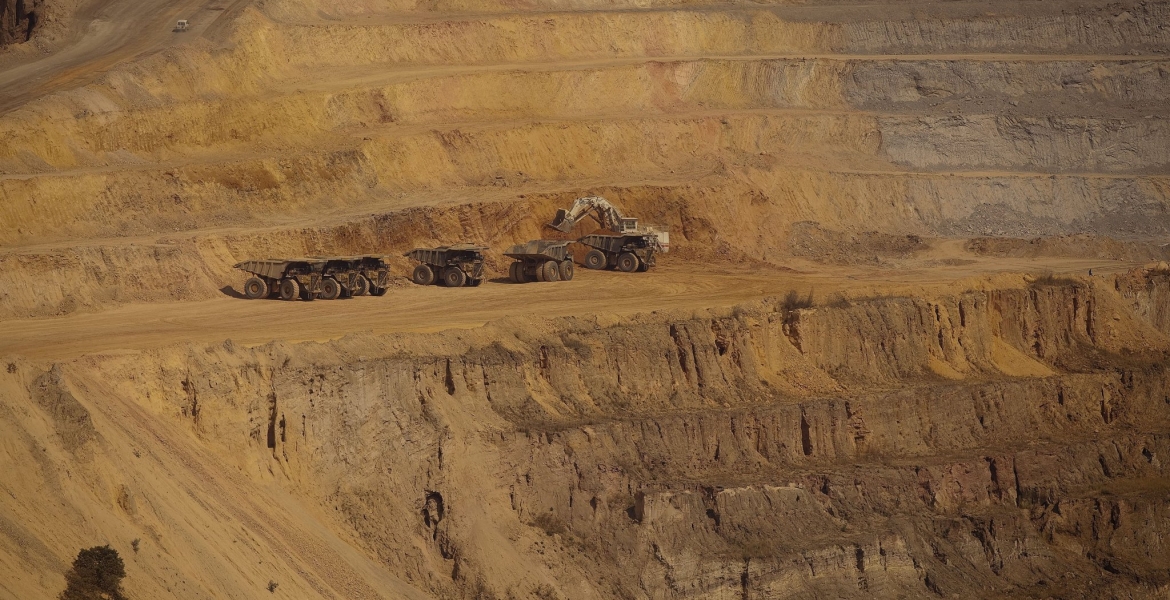 43 miners have so far been confirmed dead following Thursday's landslide at a copper and cobalt mine operated by Glencore in southeast Democratic Republic of Congo (DRC).
The death toll hit 43 on Friday and is expected to rise further as the search for missing workers continues, Reuters reported.
The landslide happened in the KOV open-pit mine at the Kamoto Copper Company (KCC) near DRC's southern border with Zambia. Glencore subsidiary, Katanga Mining holds 75 percent stake in KCC.
"We think that other bodies are still under the rubble," said Joseph Yav Katshung, the director of the cabinet for the Governor of the Lualaba province where the landslide occurred.
The diggers are said to be working on the site without relevant approval or permits.
An official of KCC workers' union said a crack in part of the pit had been noticed a day before the incident happened. The official said a warning was issued but the miners allegedly ignored it.