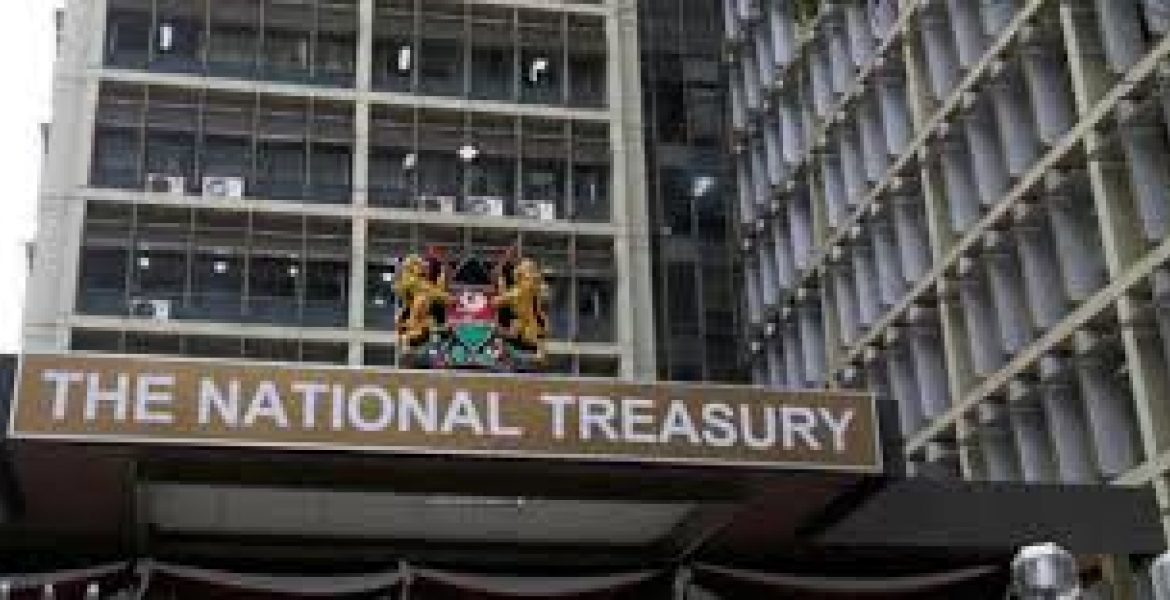 The World Bank has approved Kenya's request for a loan of Sh75 billion to support the 2019/2020 budget.
In a statement, the World Bank said the money will support the government's Big Four Agenda which prioritizes universal healthcare, affordable housing, manufacturing, and food security.
This marks the first time in many years the World Bank is releasing money directly into the National Treasury to be spent at the discretion of the government.
The loan approval comes a day after Central Bank of Kenya (CBK) Governor Dr. Patrick Njoroge warned that the country has reached its debt limit.
Kenya's total public debt currently stands at Sh5.5 trillion, a debt service ratio of 33.4 percent instead of the recommended global average of 30 percent.
The loan also comes two weeks after Kenya successfully secured a third Eurobond worth Sh210 billion.
Treasury Cabinet Secretary Henry Rotich said the Sh210 billion would be used to finance the budget and repay Sh75 billion 2014 Eurobond that is due to mature in June.