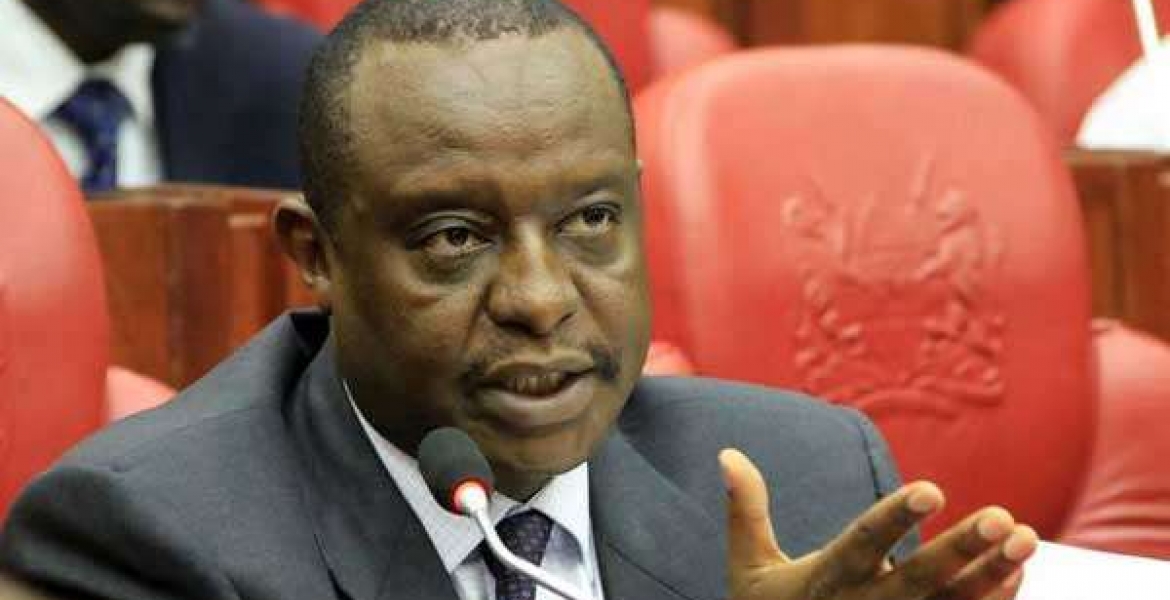 The Kenyan government has written to the World Bank requesting for a new loan of Sh75 billion.
The Business Daily reports that Kenya has described the loan as "Inclusive Growth and Fiscal Management Development Policy Financing."
National Treasury Cabinet Secretary Henry Rotich in a letter to the Washington-based lender said the loan will top up the 2019/2020 budget on the government's Big Four Agenda that includes universal healthcare, affordable housing, food security, and manufacturing.
However, reports indicate that some countries have opposed Kenya's bid for the new loan citing weak financial public management systems.
The country's debt-to-revenue ratio currently stands at 38 percent while the debt-to-GDP ratio was 58 percent as of 2018.
Kenya's public debt crossed the Sh5 trillion mark this year as Jubilee administration's appetite for loan increases as a result of shortfalls in revenue collection and maturing debts.
The World Bank is yet to approve the loan.
Two weeks ago, Kenya secured Sh210 billion in the new Eurobond issue that will be repaid in two tranches of 7-year and 12-year subscriptions.
Part of the funds (Sh75 billion) will be used to repay Eurobond One of 2014 which matures in June this year.