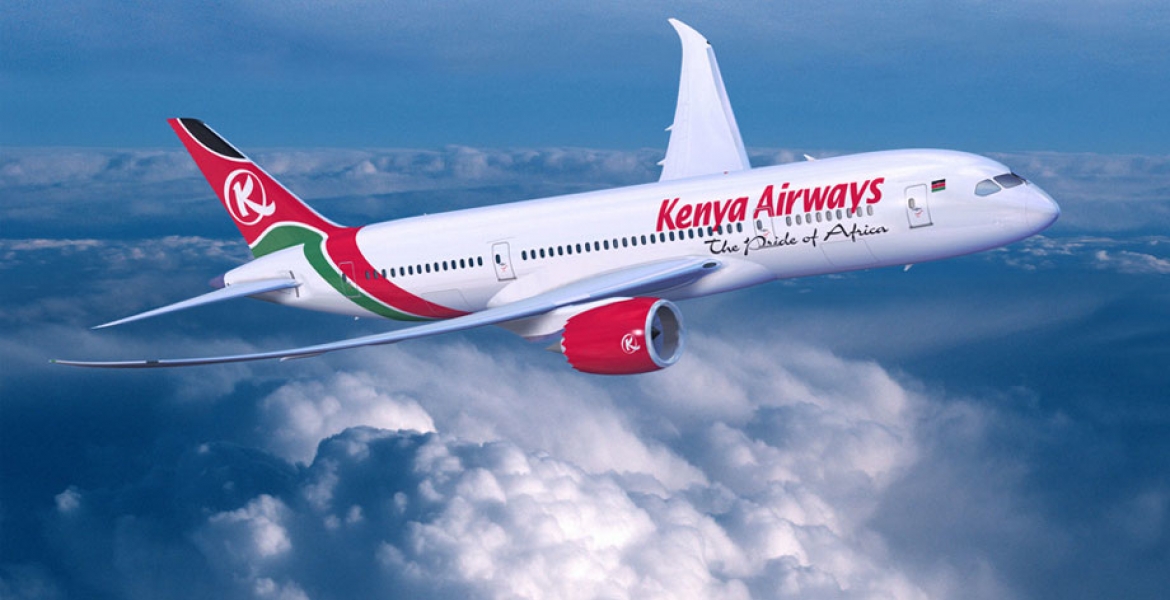 National airline Kenya Airways has announced a net loss of Sh7.6 billion for the year ending December 31st, 2018.
This is an increase from the Sh6.4 billion loss posted in the nine-month period between April 1st and December 31st, 2017.
KQ has defended the increase in losses, explaining that financial year 2018/19 covered 12 months compared to the previous year which covered nine months.
"This, therefore, means that the 2018 results are not directly comparable with the 2017 results as it is a representative of 12 months against the 9 months in 2017," says Chairman Michael Joseph.
The airline says volatile fuel prices are to blame for the loss recorded in the period under review.
KQ's fuel expenditure rose by 73.6 percent from Sh19 billion in the nine-month period in 2017 to Sh33 billion in the 12 months ending December 2018.
"We have a dedicated team looking at multiple solutions to cushion the airline against the shock of a potential further rise in fuel cost and forex volatility in 2019. We are very optimistic that the turnaround strategies we have employed will deliver results." says KQ CEO Sebastian Mikosz.
Last year, the airline changed its reporting period to coincide with the calendar year from the past when its financial year ran to the end of March.
To boost its fortunes, KQ has come up with various initiatives including the introduction of new routes, revenue enhancement initiatives, change of senior management, and improving customer experience.
This helped increase KQ's revenue for the period under review to Sh114.45 billion, as compared to Sh80.79 billion for the nine-month period ended December 31st, 2017.