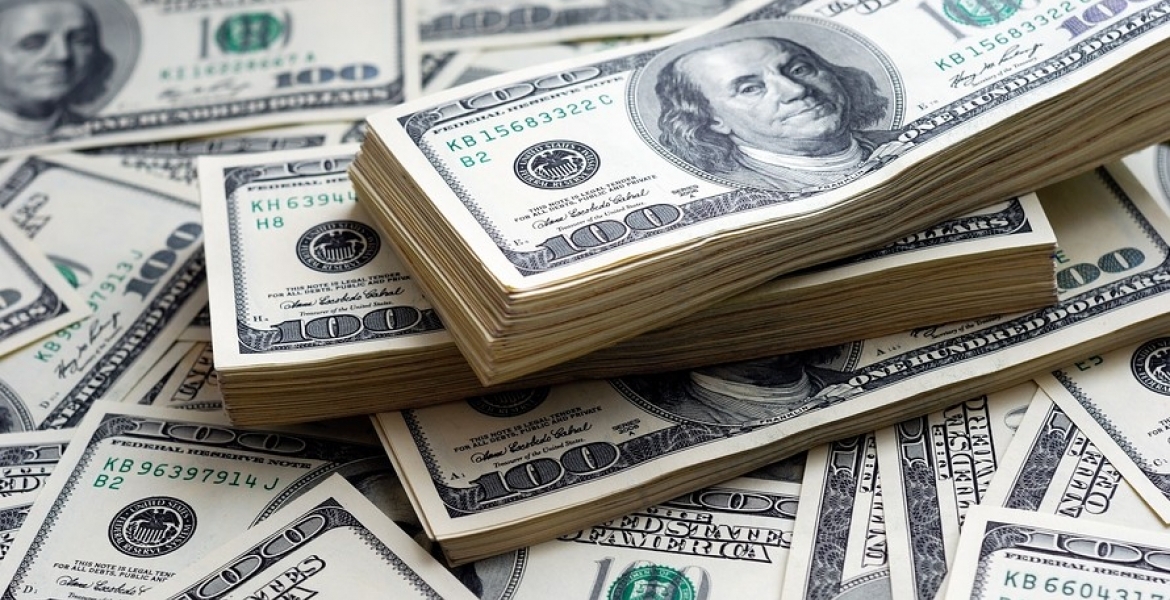 Foreign currency deposits in Kenyan banks hit Sh581.9 billion in 2018, the latest data from the Central Bank of Kenya (CBK) shows.
This represents a 21.6 percent growth compared to Sh478.8 billion at the end of 2017.
Diaspora remittances have been named among the major drivers of the growth in foreign currency deposits.
Kenyans in the diaspora sent home Sh247.37 billion in the 12 months to December 2018, up from Sh197.9 billion remitted in the same period the previous year, reflecting a 39 percent increase.
The highest inflows were recorded in the months of June and May at Sh27.11 billion and Sh25.81 billion respectively, with the lowest being in September (Sh20.89 billion).
Diaspora inflows remain Kenya's leading foreign exchange earner since 2015 after overtaking income from tea, coffee, and tourism.
"We have had a lot of inflows. I don't know the relative strength of the factors leading to this, but they included diaspora remittances, new investments in Kenya and flows from exports such as in agriculture and horticulture," says Eric Musau, head of research at Standard Investment Bank.
The increase is also attributed to the amnesty given to allow Kenyans to bring back wealth and assets stashed abroad.
The amnesty was supposed to end in June 2028 but the Kenya Revenue Authority (KRA) extended it to June this year.