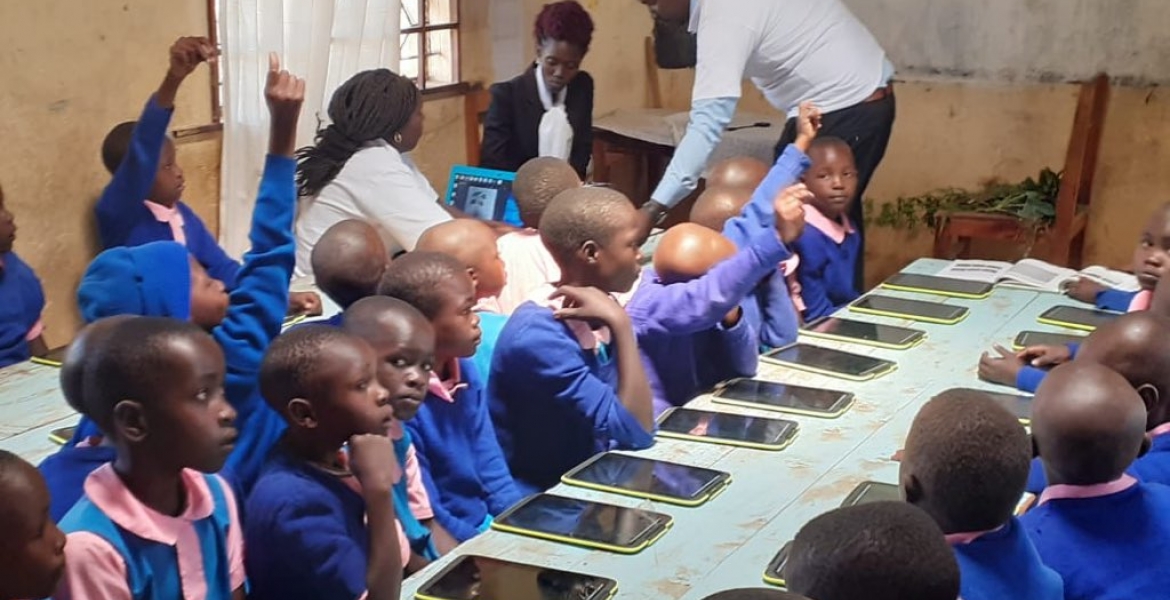 A group of US-based Kenyan educationists have opened a website and app that allow to Kenyan learners get access to learning materials online for free.
This was after all learning institutions in Kenya were closed last week as part of the government's measures to combat the spread of Coronavirus (Covid-19). 
Led by Prof. Bernard Manyibe of Langston University in Oklahoma, the educationists said the opening of the platforms is meant to ensure school going kids in Kenya remain busy during the period.
Manyibe is the architect of EduMonitor, an online learning platform in the United States. He says that through theeducationmonitor.com website, learners can access a wide range of learning resources.
"EduMonitor wishes to inform parents, teachers and students around the world and particularly in Kenya that our website is open and free to all who need learning resources," he told Daily Nation.
"In addition, EduMonitor has reduced the prices of all books that are mainly distributed through Amazon.com." 
The platform offers materials for different subjects including mathematics, language, science, and social sciences.
"Other learning resources found are coloring sheets, worksheets, workbooks, and online education games for children in [lower] grades and preschool," added Manyibe.