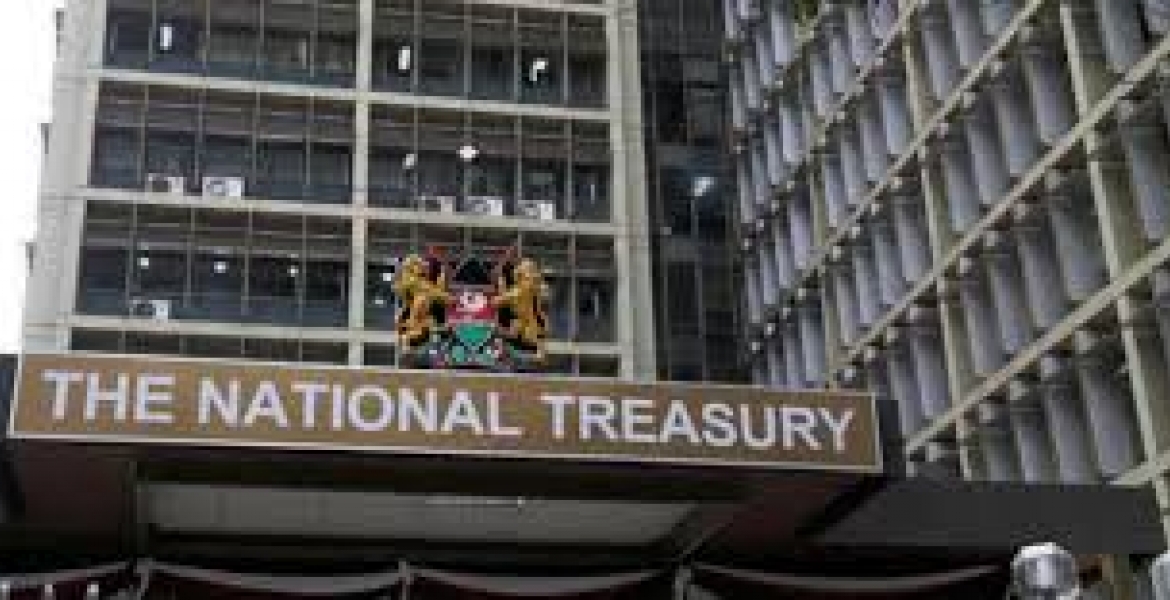 The Kenyan government has revealed plans to acquire a third Eurobond worth Sh250 billion.
National Treasury Principal Secretary Kamau Thugge says the funds will aid in paying off previous loans.
Kamau also says the borrowing is in line with Kenya's foreign borrowing plans for the current financial year to meet the budget deficit.
He says the government is mainly targeting investors from Europe and the United States.
In addition, the government is also seeking to borrow another Sh37 billion in syndicated loans from a consortium of international banks.
PS Kamau reveals that Sh251 billion of the nee debt will be used to service a loan that falls due in June 2019.
Speaking to the Daily Nation, Kamau also says Kenyatta's administration will borrow Sh317 billion from the domestic market.
"We want to pay our debts in this financial year and this will reduce our debt service burden for next year," he says.
This will become the third Eurobond by the government. Kenya sold the first Eurobond worth Sh275 billion in 2014 before issuing another 10 and 30-year Eurobond worth Sh200 billion in February 2018.
Kenya's total public debt currently stands at over Sh5 trillion and is expected to hit Sh7 trillion by the time President Kenyatta exits office in 2022.