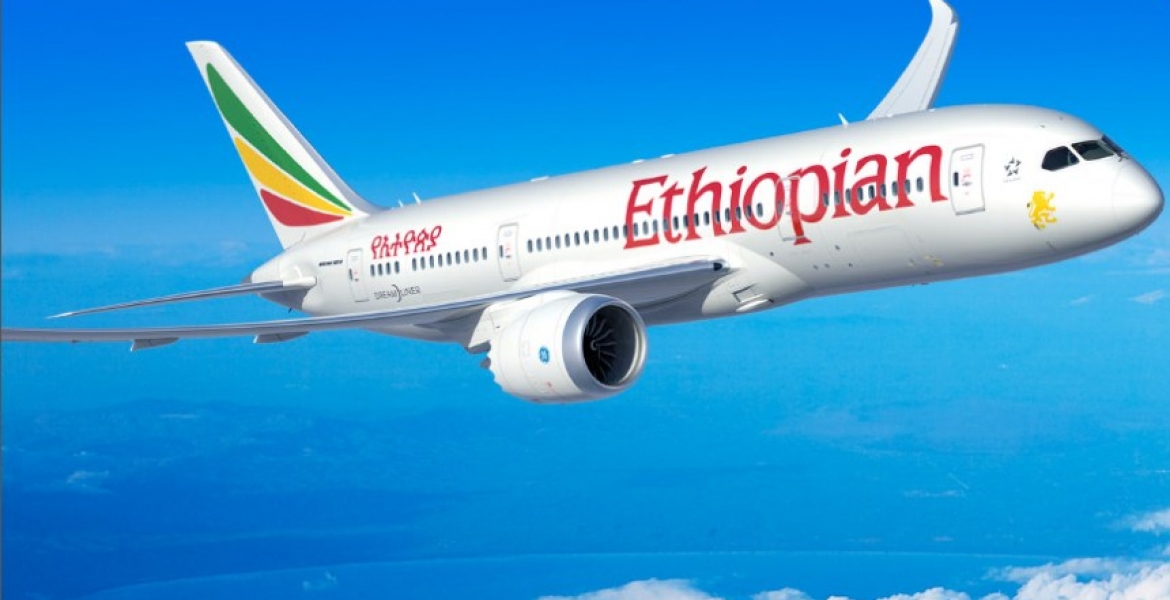 Ethiopian Airlines (ET) is set to launch new flights to New York's JF Kennedy International Airport.
The Ethiopia government-owned national carrier says it will fly to JFK Airport thrice a week beginning June 2019.
The new US route will add to Ethiopian Airlines' existing flights to the Newark International Airport in New Jersey and Washington DC.
With this move, the Addis Ababa-based airline is expected to give competition to its Nairobi rival, Kenya Airways, which launched nonstop flights to the JFK Airport three months ago.
ET's entry into the New York route via West Africa is largely viewed as its attempt to resist competition from Kenya Airways.
From June, Ethiopian will operate four flights via Lomé, Togo to Newark Airport and three through Abidjan, Ivory Coast to JFK.
Ethiopian says it is seeking to offer passengers traveling between Africa and the US the best possible connectivity and the shortest routes.
"Our new route structure with additional frequencies to multiple gateways and the opening of new routes to Houston are in response to the market demand and will provide the best possible connectivity to over 60 African destinations," says ET CEO Tewolde GebreMariam.
ET also says it will increase its flights to Washington DC from the 7 to 10 flights a week.
The additional flights will be departing Addis Ababa in the morning via Abidjan and arriving in Washington, DC in the evening.
It has also unveiled flights to Houston to take advantage of the large African community living in the city. This route will have three flights a week via West Africa.
"In line with our roadmap, we will keep on expanding our US and African network to facilitate people-to-people ties and the flow of investment, trade, and tourism," Tewolde says.