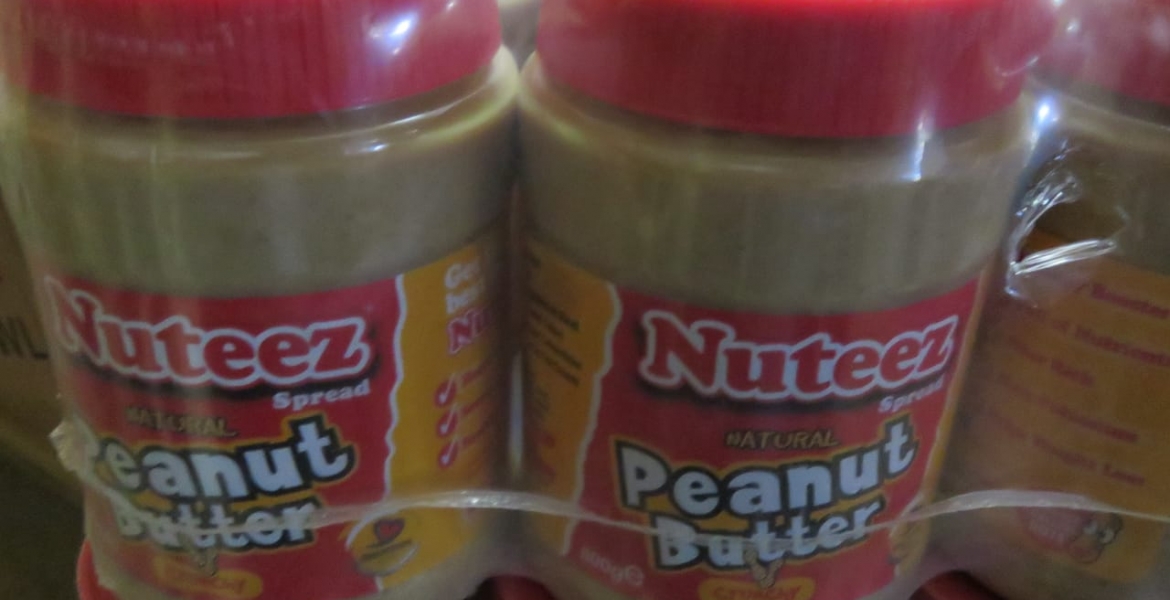 Jetlack Food Limited, the company that makes Nuteez peanut butter, says it has withdrawn the product from Kenyan and Ugandan shelves.
This comes days after Kenya's 
Ministry of Health declared the food product as unfit for human consumption.
The Ministry says laboratory tests carried out in Nandi County confirmed the peanut butter contained high levels of cancer-causing aflatoxin.
"The peanut butter exceeds the maximum required limit for total aflatoxins (10ppb) hence not fit for human consumption," reads the letter from Government chemist.
"Certificate of laboratory analysis has shown that the butter is contaminated with aflatoxin at 24.08ppb which is above the maximum limit provided in the national standard."
Jetlack Managing Director Anup Bid says the manufacturer has written to the relevant authorities inviting them to the factory to test the products.
Anup further says the Director of Public Health visited the factory on Friday morning to carry out tests on the products.
"The results will be out early next week," says Anup.
The Ruiru-based manufacturer has attributed the high level of aflatoxin to poor storage of their products by suppliers.
"The result of poor storage before they were tested could lead to the high aflatoxin results we are told. Local distributors in Nandi County may also be at fault because how they store the products cannot be blamed on the manufacturer," the company says through its lawyer Kelvin Mogeni.