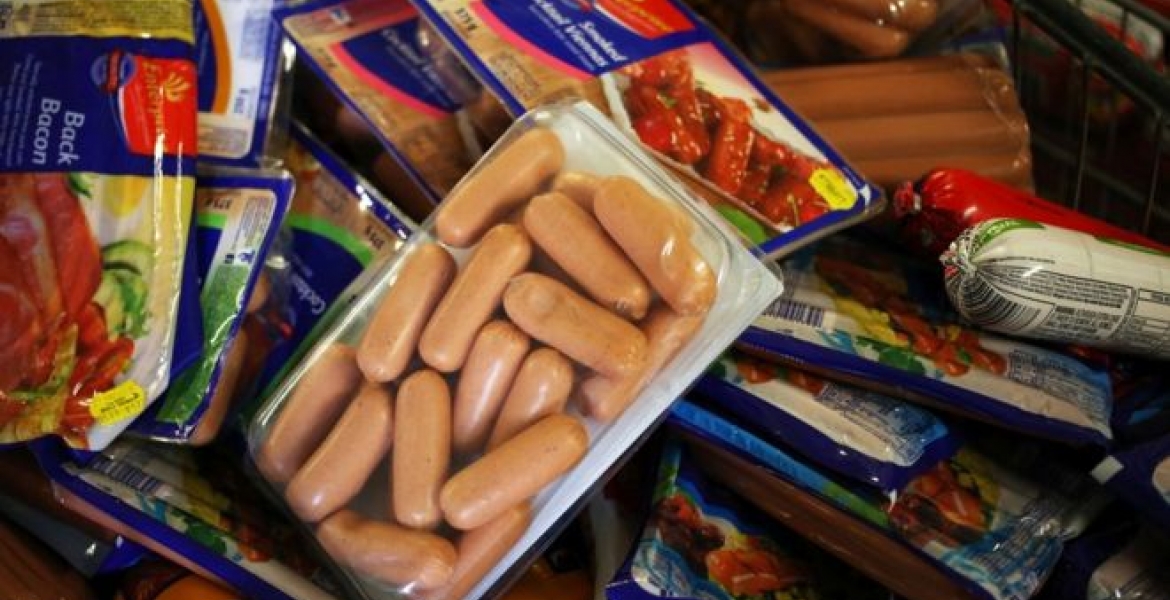 Kenya has banned the importation of meat from South African following the outbreak of a deadly bacterial disease Listeria linked to factories in the country.
The ban, announced by the Kenya Public Health department follows similar bans by other African countries including Namibia, Malawi, Mozambique and Zambia.
"Reference is made to the outbreak of Listeriosis in South Africa associated with products from Enterprise Food Production Factory and Rainbow Chicken Limited. The products from Enterprise include Bokkie, Renown, Lifestyle and Mieliekip while those from Rainbow products are Polony, Russian and Viennas," reads the statement signed by the Director of Public Health, Kepha Ombacho.
The department has further recalled all South African meat products already in the market and ordered all retail shops in the country to withdraw them from their shelves. "In order to ensure that the health of the public is protected and as a precautionary measure, you are required to stop the importation and sale of these products in market while at the same time recall those that are already on the market," reads the statement.
"While pursuing this matter, observance of the legal provisions as stipulated in the Food Drugs and Chemical Substances Act Cap 254 and the Public Health Act Cap 242 Laws of Kenya is necessary," concludes the statement.