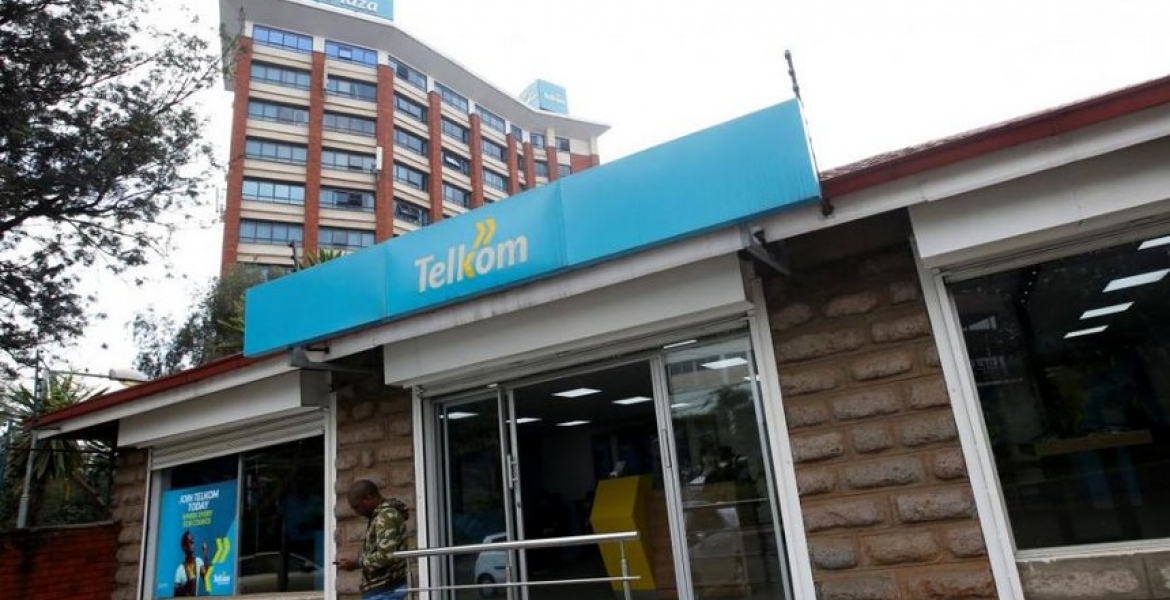 Bharti Airtel has reportedly initiated discussions aimed at buying out Telkom Kenya.
The deal, which is expected to be struck by March 2019, will see Helios Investment, a London-based company that owns 60 percent stake at Telkom relinquish 20 percent of its shareholding to enable Airtel to acquire 50 percent stake while the Kenya government, which holds 40 percent stake at Telkom will shrink its shareholding to about 10 percent.
Bharti Airtel chairman Sunil Mittal jetted into the country last weekend to take part in the talks, Reuters reports.
"Airtel is in the driving seat. They are leading the talks. Helios is partially cashing out," a source told Reuters.
Speaking to a local daily, Telkom Kenya Chief Executive Mugo Kibati has confirmed the two telecommunications firms are in talks over a possible takeover.
"It is common practice within the ICT industry to conduct exploratory conversations; to assess the market for areas of synergy, co-operation, and partnership, with the intent of giving customers greater value and superior experience," says Kibati.
Airtel Kenya, a subsidiary of Indian-based Bharti Airtel and Telkom Kenya have been seeking to merge in a bid to take on Safaricom which controls more than 60 percent of the industry share.
Data from the Communications Authority of Kenya shows that Safaricom controls 64.2 percent of the market share while Airtel boasts of 22.3 percent and 9.0 percent for Telkom Kenya.