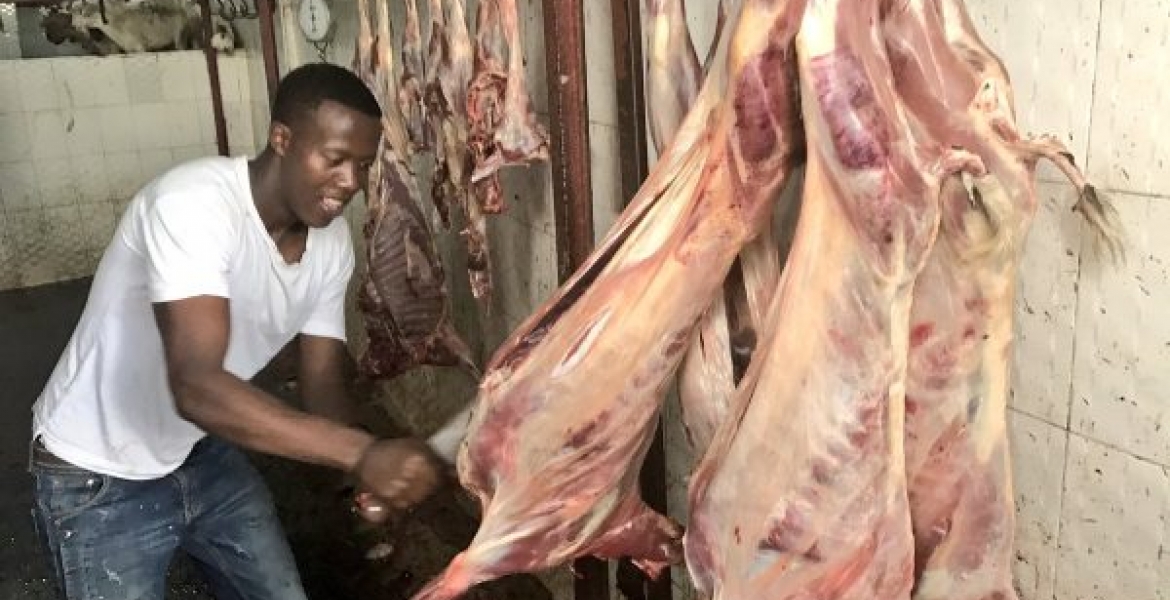 The National Environmental Management Authority (Nema) has issued a notice for the closure of Nairobi's popular goat slaughterhouse, Kiamaiko.
The Star reports that the agency has issued a one-year notice to traders to vacate the famous market, saying that it doesn't meet the set environment and hygiene standards.
In a report, the Nairobi County Assembly Trade committee says the abattoir lacks essential amenities such as water, lavatories, and lights. 
In April this year, Nema shutdown the facility for failing to comply with environmental regulations. The agency said the abattoir lacked pre-treatment facilities and directed solid and liquid waste directly into the Nairobi River.
"We have ordered the immediate closure of Kiamaiko slaughterhouses because they do not have pre-treatment facilities. It is required that such facilities install waste water pre-treatment and quality analysis facilities," said Nema spokesperson Evans Nyabuto in a statement.
Nairobi Assembly Trade committee chairman Charles Thuo says the county is planning to move the market to another location.
 "Kiamaiko has seen jobs and small businesses flourish as a result of the goat market," says Thuo.