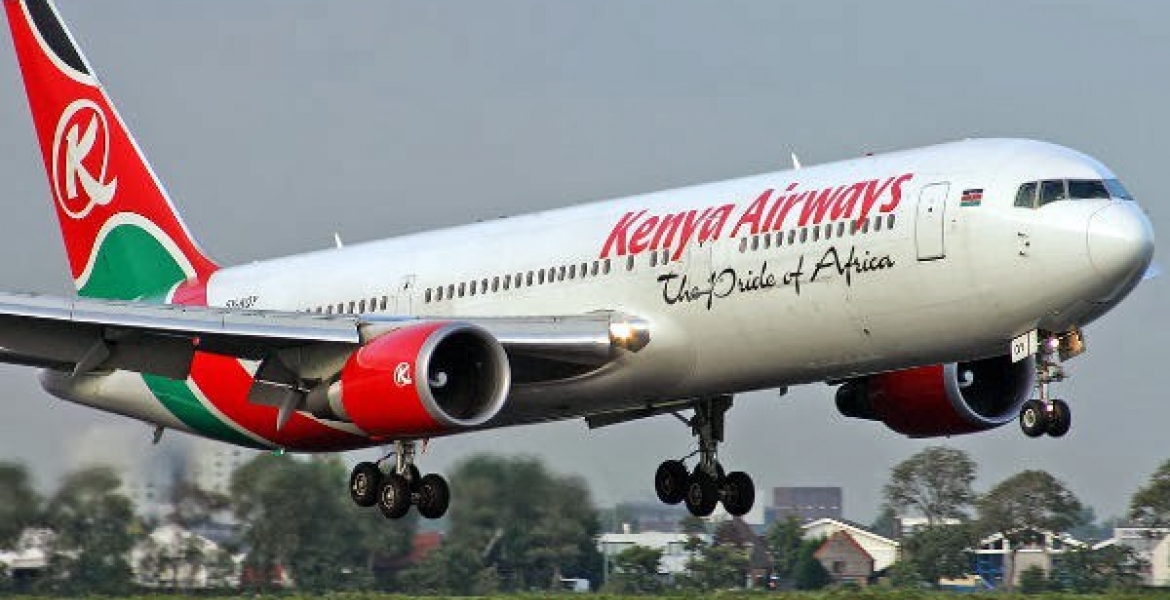 Passengers flying Kenya Airways' flights are now allowed to choose their preferred seats in Economy Class, the national carrier has announced.
Kenya Airways says the new product aims at improving the guests' travel experience and will allow travelers reserve a seat with an extended legroom for a little extra fee. 
"We want to provide a choice of seat selection to our guests to enhance their travel experience for those who prefer extra comfort or being seated in the front part of the Economy Class cabin for easy access to the exit points," Kenya Airways chief executive officer Sebastian Mikosz says.
Mikosz says the new product is available on all flights operated by Kenya Airways. Currently, the airline flies to 43 destinations in Africa and 53 globally.
The move comes as the airline continues to implement a recovery strategy aimed at taking it back to profit ways.