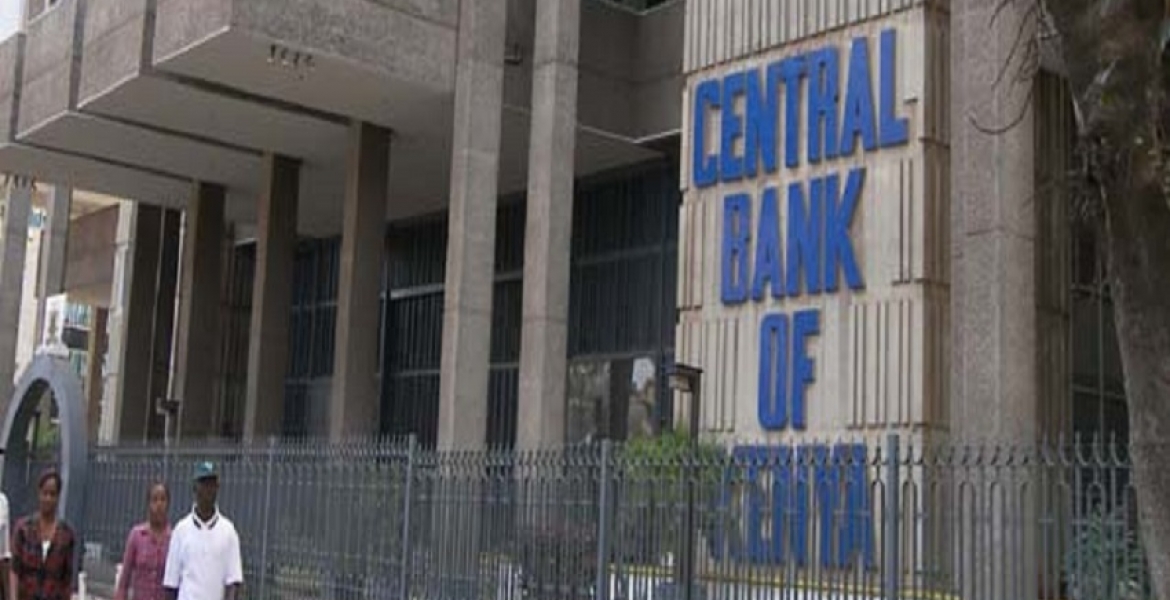 The Central Bank of Kenya (CBK) has refuted reports by the International Monetary Fund (IMF) claiming that the country has overvalued the shilling in a bid to make it remain strong against the United States dollar.
While dismissing the reports, CBK Governor Patrick Njoroge says IMF used the wrong method to assess the Kenya shilling's worth. He further notes that the method used by IMF to assess the shilling's value is new and can only be used in advanced economies.
"We are the ones who are being used as a guinea pig in terms of EBA Lite methodology. That is something that obviously we do not agree with. You need to be careful of all the weaknesses of the methodology," he says as quoted by Reuters.
Last month, IMF claimed that the local currency is 17.5 percent overvalued, which means that Sh100 note can only buy goods worth Sh83.5, and not Sh100.
"Our own calculations support the view that there is no fundamental misalignment reflected in our exchange rate and we have also retaliated that the Kenya shilling reflects the currency's true value," says Njoroge.
Njoroge says the foreign exchange rate reflects the shilling's actual value and CBK doesn't plan to control it. The shilling is currently trading at 102.55 against the US dollar.
Njoroge adds: "We let the market flexibly drive the price of foreign currency. The only thing we do is to intervene in order to minimize volatility."