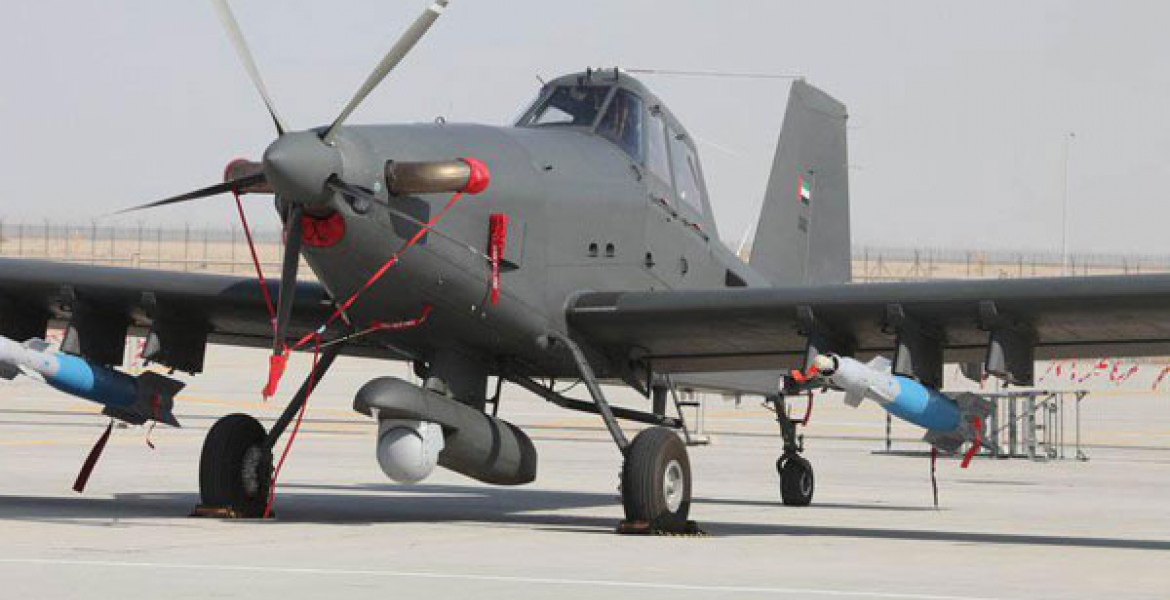 The United States sold military weapons worth Sh14.6 billion to Kenya in 2017. Latest data from the US government shows that this is highest arms purchase by Kenya in the last 10 years.
The purchase also places Kenya second among African countries in weapons trade with President Donald Trump's administration.
Egypt purchased military equipment worth Sh57 billion from the US last year, the single-highest purchase by an African country.
Tunisia (Sh5.4 billion) is third while Morocco is fourth after spending Sh5.3 billion on weapons.
Among equipment Kenya bought from the US in 2017 include six military choppers at a cost Sh8.76 billion in an agreement signed in September, 2016.
The helicopters are expected to help the Kenya Defense Forces (KDF) in the ongoing fight against Al Shabaab militants in Somalia, under the African Union Mission in Somalia (AMISOM).
Kenya has allocated more funds to buying weapons in recent years in a bid to protect its borders. In its 2018 report, Stockholm International Peace Research Institute says Kenya's defence budget is the highest among its East African peers.