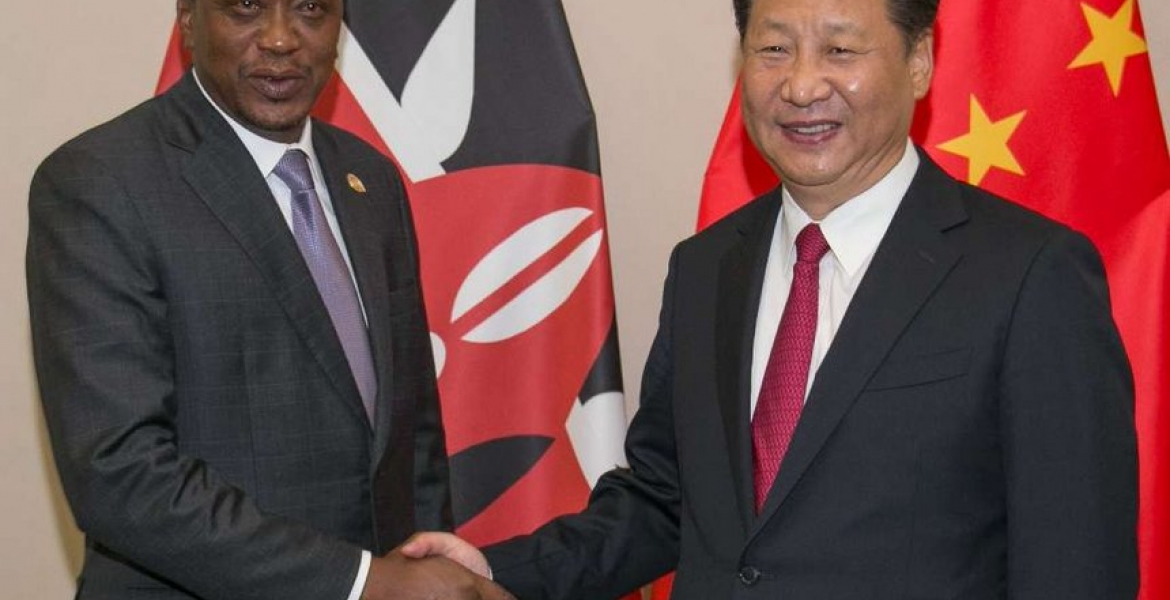 Moody's Investor Service has warned that Kenya could lose some of its key assets to China over piling debt.
In its newly-unveiled report, Moody's, a global credit rating firm with headquarters in the US, says Kenya is among countries that are at high risk of losing key assets.
Moody's notes that most of the loan agreements China has made with a majority of African countries lack transparency, thus putting them at risk of losing natural resources and strategic assets should they fail to settle the debt.
Moody's particularly mentions the Sh327 billion Standard Gauge Railway (SGR) project and the port upgrade projects as some of the assets China could seize should Kenya default on the loans.
"Countries rich in natural resources, like Angola, Zambia, and Republic of the Congo, or with strategically important infrastructure, like ports or railways such as Kenya, are most vulnerable to the risk of losing control over important assets in negotiations with Chinese creditors," the Moody's report reads in part.
"Even if debt restructuring alleviates immediate liquidity pressure, the loss of natural resources revenue or other assets is credit negative," Moody's adds.
As of March this year, Kenya's external debt stood at Sh2.51 trillion, Sh832.22 billion being multinational debt, Sh799.19 billion (commercial debt), Sh741.04 billion (bilateral debt) and Sh140.04 billion guaranteed debt.
Kenya owes China Sh534.07 billion and the debt could increase by the time phase two of the SGR is completed.
Citing growing debt, Moody's early this year downgraded the Kenyan government's rating from B1 to B2.