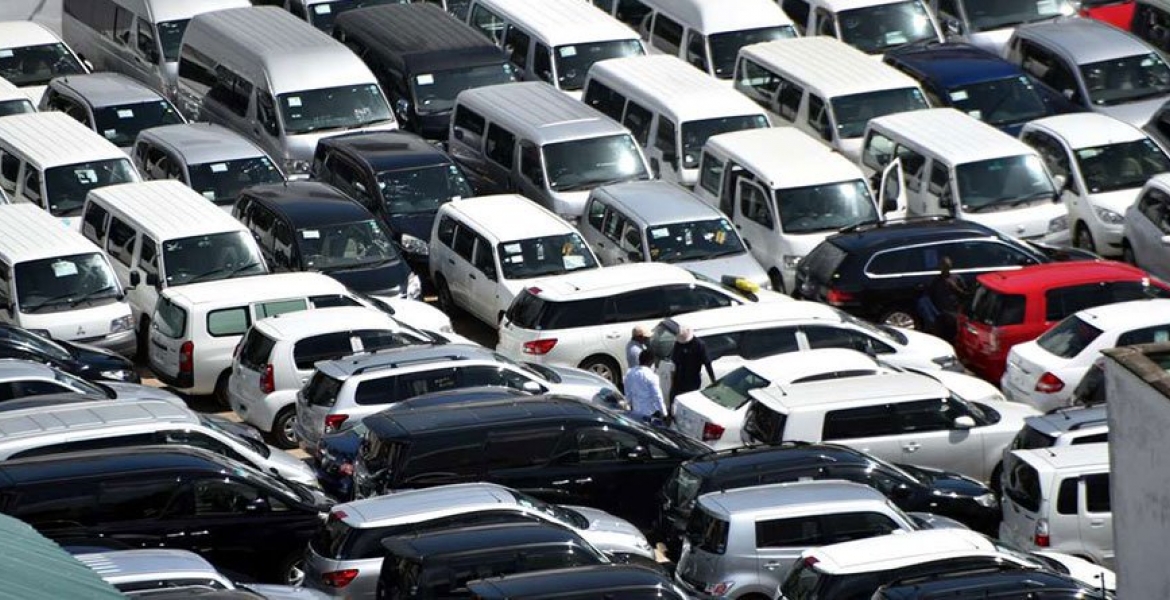 The Kenya Revenue Authority (KRA) says it will auction 568 cars that have overstayed at the port of Mombasa after importers failed to pick them.
In a gazette notice, KRA says it has given owners of the vehicles 30 days to clear them failure to which they will be auctioned. 
Joseph Kaguru, the KRA Chief Manager in charge of Port Operations, has invited prospective buyers to view the cars on December 17th and 18th ahead of the planned auction.
"Notice is given that unless the goods are entered and removed from the custody of the Customs Warehouse Keeper, Kilindini within 30 days of this notice, they will be sold by public auction on 19th December, 2018," says Kaguru.
Among the cars that have been lying at the port for several months is an expensive Toyota Prado belonging to former Starehe Member of Parliament Margaret Wanjiru.
Other vehicles earmarked for auction were imported by second-hand car dealers including Autobox Motors, Zain Trading, Jan Japan, Beru Trading and Rift Cars. Each of the above companies have at least five cars lying at the facility, with Jan Africa Investments having 49 vehicles there.
Earlier this year, the taxman netted Sh62.2 million from an auction that involved sale of 53 assorted goods among them vehicles, household items and construction materials.
In the planned auction, prospective buyers are expected to pay at least 25 percent of the value of the cars.