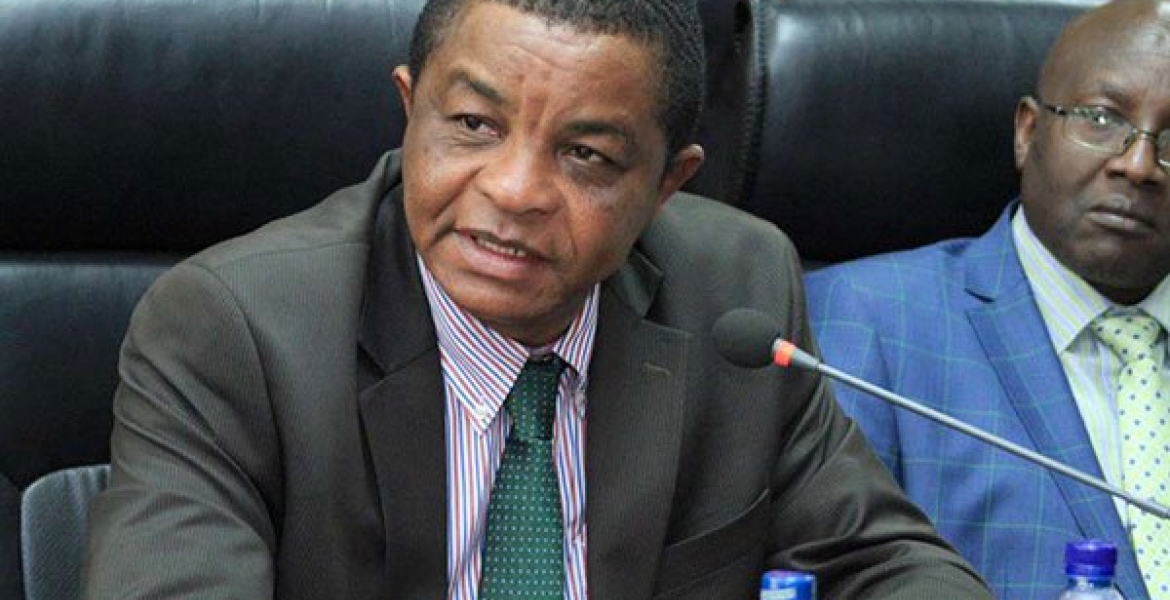 The Kenya Revenue Authority (KRA) has once again failed to meet its tax collection target in the three months ended September, 2018.
Latest data from the National Treasury shows the taxman fell short of the collection target by a whooping Sh60.46 billion.
The government expected KRA to net Sh 380.76 billion in revenues within the period but ended up collecting Sh320.311 billion, a miss by about 16 percent.
Business Daily reports that the tax agency failed to meet set targets in income tax, Value Added Tax (VAT), excise as well as import duty taxes.
KRA fished Sh159.11 billion from income tax, missing the target for the quarter by Sh32.02 billion while payroll taxes stood at Sh. 89.8 billion, a miss by Sh 7.15 billion. This reflects a sluggish growth in new employment opportunities.
Corporation tax hit Sh69.31 billion, missing the projected target by 24.8 billion while revenues from VAT stood at Sh92.64 billion, underperforming the set target by Sh18.30 billion.
The missed target is largely attributed to a slowdown in economic activity as well as delay in implementation of some new tax proposals contained in the Finance Bill 2018.